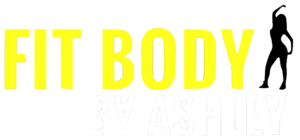 helping women take action and step into their full fit body potential
ready to unlock your happy, healthy, fit physique?
DOn't worry, gorgeous! I've got you covered
Learn 5 steps to rocking a Happy, Healthy, Fit body with comfort and confidence in my free guide 👇🏾
Your journey to a dream body, healthier lifestyle and happier mindset is easier than you think. All you need is a little:
So, How Can I Best Support You?
Here's what my clients say
Snag my free 5-step slim down guide ==>
Find me on them internets!