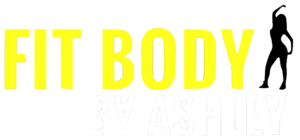 helping women take action and step into their full fit body potential
struggling to fit and feel comfortable in your clothes?
DOn't worry, gorgeous! I've got you covered
Learn how to rock those cute jeans you haven't worn in ages and that little black dress with confidence in my free 5-Step Slim Down Guide
Your journey to a dream body, healthier lifestyle and happier mindset is easier than you think. All you need is a little:
So, How Can I Best Support You?
Here's what my clients say
Snag my free 5-step slim down guide ==>
Find me on them internets!