It's time to fall in love with working out
Let me show you THE FUN WAY to burn fat, build muscle and sculpt a fit body in my FREE 7-email fitness training.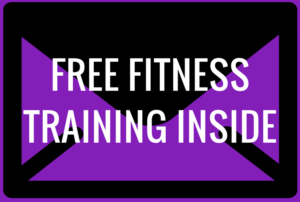 Your journey to a dream body, healthier lifestyle and happier mindset is easier than you think. All you need is a little: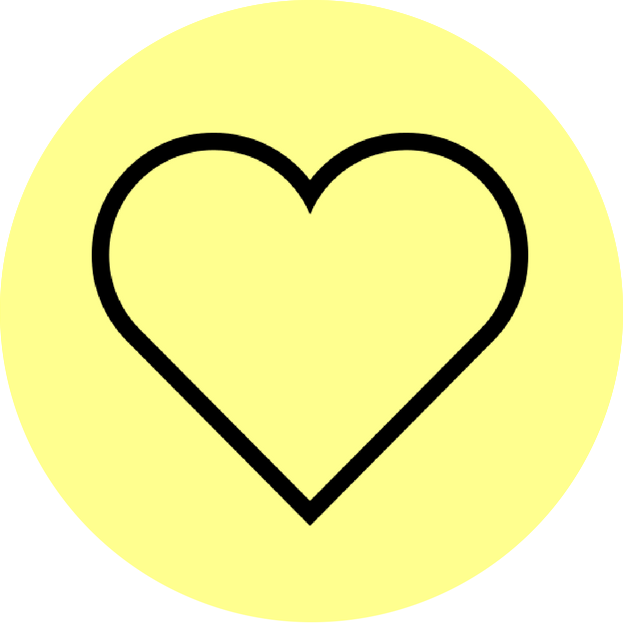 MOTIVATION
Learn my step-by-step process on how to finally tackle your health & fitness goals like a beast.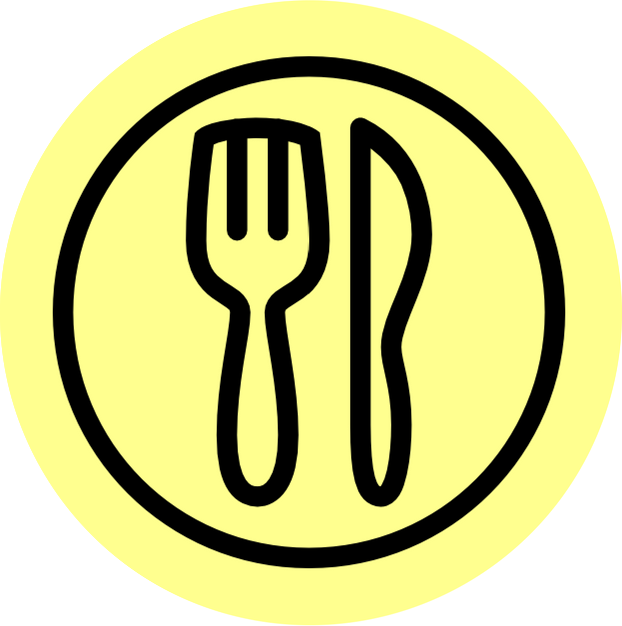 PREPARATION
Turn that meal prep frown upside down with my easy fat-burning foods checklist guide.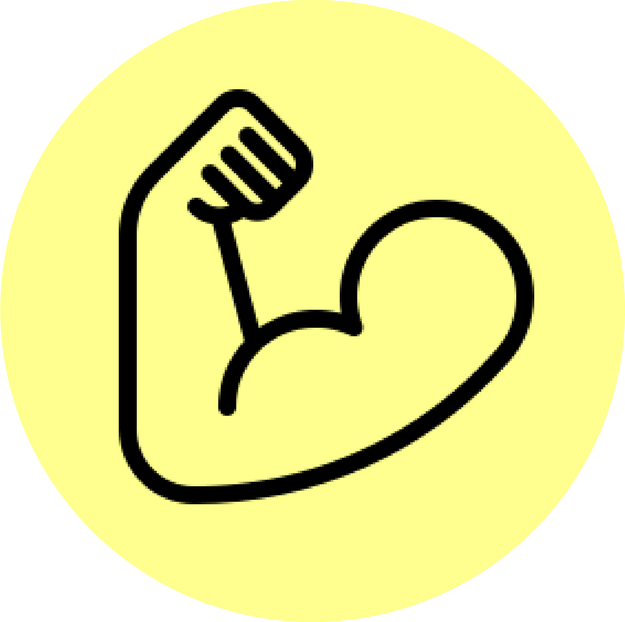 TRANSFORMATION
Get exclusive access to my FREE dance workouts that will help you sculpt the fit body you deserve.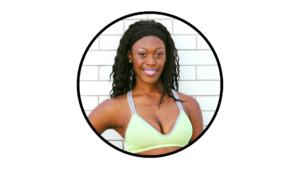 Ashley Chatman
Award Winning Fitness Instructor and Coach
how satisfied are you with your body and health?
1 being Not-So-Great and 10 being Beyonce-Flawless?
Now, there's no judgment here.
Your number doesn't have to be perfect.
Because guess what: nobody is perfect (unless, of course, you're Beyonce.)
But if you know that number is nowhere near where you want to be
Then guess what, again: YOU ARE NOT ALONE! 
I remember when I started my health and fitness journey
(Peep the transformation below)
And girl, let me tell you: It was a complete and utter DISASTER. 
I was so INTIMIDATED by the gym and exercise equipment that I dreaded the thought of exercise.
I also felt FRUSTRATED because I had a lack of direction.
I didn't know what to do and every time I would start a new diet or workout regimen,
I would lose motivation and fall off before seeing any real results.
It became so OVERWHELMING that I was ready to give up and call it quits for good.
I was tired of feeling so uncomfortable.
And not just on the outside, but on the inside too. 
I knew I needed to make a change.
I was ready to step into my full "fit girl" potential.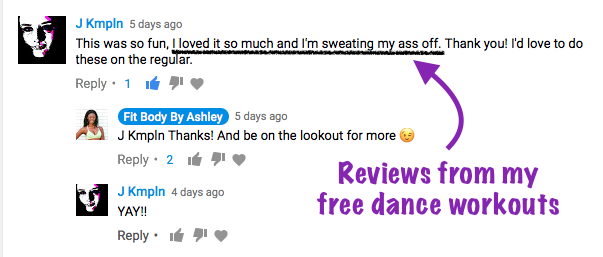 No more feeling lost, discouraged, and trying to figure it out alone. 
My FREE 7-email fitness training takes out all the guesswork on how to set yourself up for success. 
Get access to my proven step-by-step process that will have you craving fitness fun instead of dreading your next workout.
In fact, here's a little sneak peak at what's waiting for you on the other side: 
LESSON 1: Let's make a plan and start goal setting like a BO$$
LESSON 2: Get yourself prepped for success + my fat-burning foods checklist guide
LESSON 3: How to fit in your fitness when you have NO TIME
LESSON 4: My most FAVORITE weight loss tool + my 5 minute fun fitness workout
LESSON 5: Learn how to get flat abs, lean legs, and sculpted arms…THE FUN WAY
LESSON 6: My secret to shredding fat and keeping it off for good
LESSON 7: 2 quick steps to get motivated and finally take action
BONUS: You will see soon 🙂
If you're ready to build a stronger core, sexy legs and a toned upper body, but don't know where to start,
then let me be your personal coach.
You deserve the very best experience while on your health and fitness journey.
And I am 100% committed to helping you get there.
Just take my hand and click the button below to get started right away.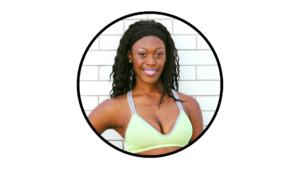 Ashley Chatman
Award Winning Fitness Instructor and Coach