FREE CHALLENGE: 5 days of dance workouts to help you jumpstart your dream body goals.

I help women GET INTO THE BEST SHAPE OF THEIR LIFE with dance fitness
so they feel SEXY, feel HEALTHY, and more CONFIDENT.
Ready to get fit the fun way?

Join MY FREE 5-DAY DANCE FIT CHALLENGE!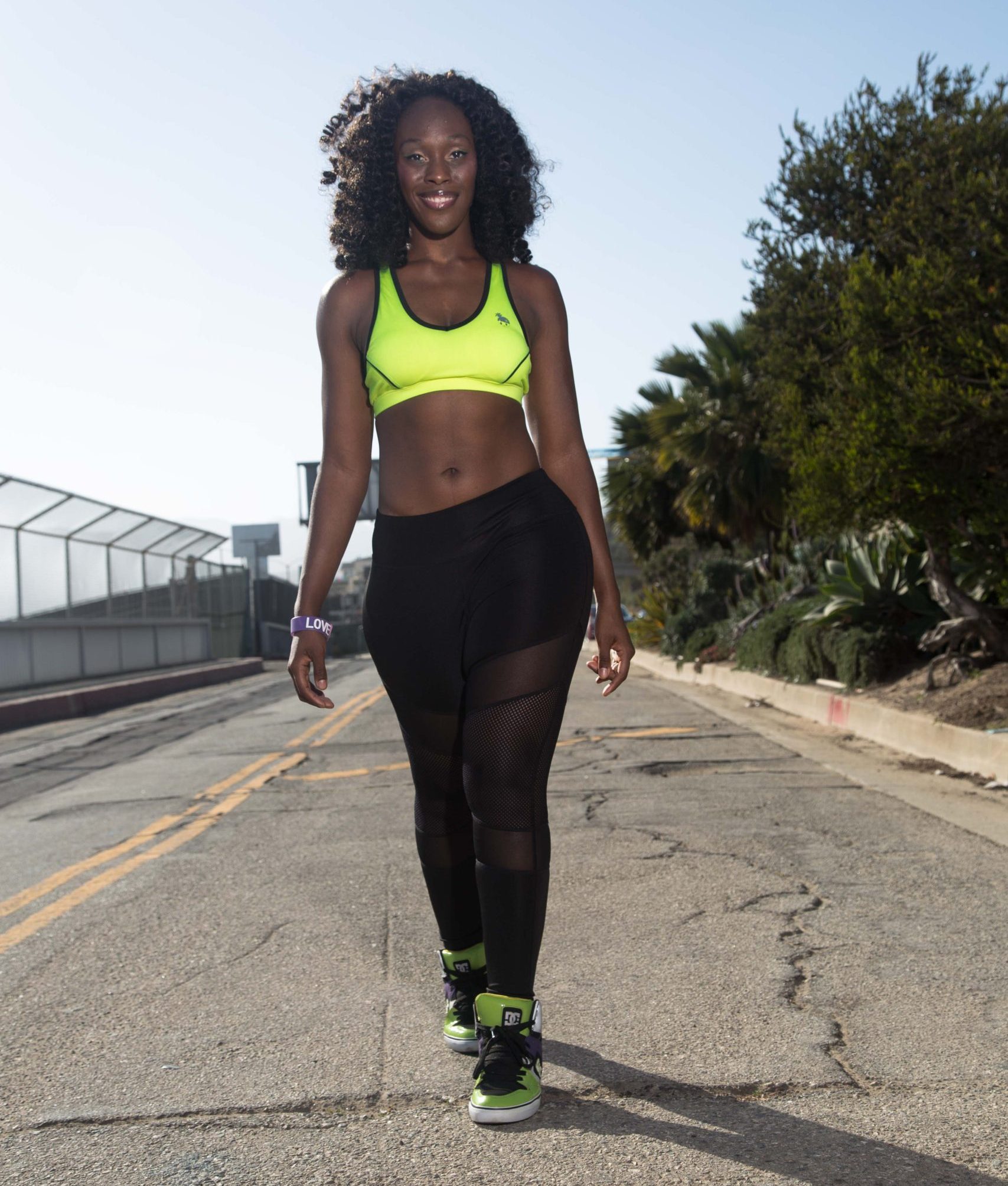 I help women lose weight, feel great & get in shape without feeling miserable.
I grew up being a "thick" girl and struggled with my weight for most of my life. My turning point came when I gained over 35 lbs in college — the heaviest I had ever been.
I wanted to get healthy but I was sick and tired of dieting and bored out of my mind at the gym.
I kept thinking "there's has to be a FUN way to lose weight and get in shape".
Until something amazing happened that CHANGED MY LIFE FOREVER…
Results talk…AND Here are what my results say: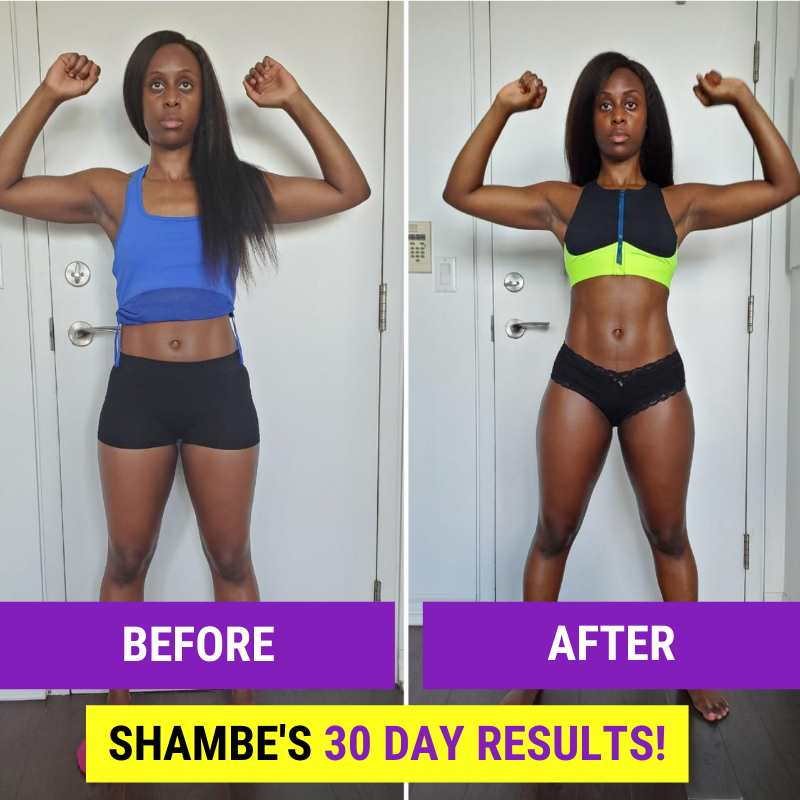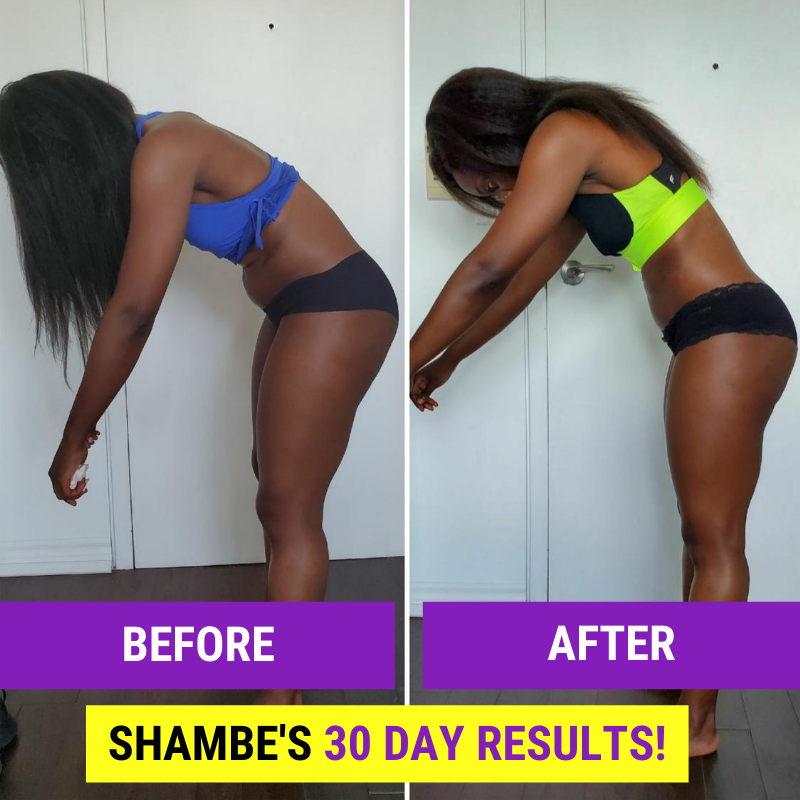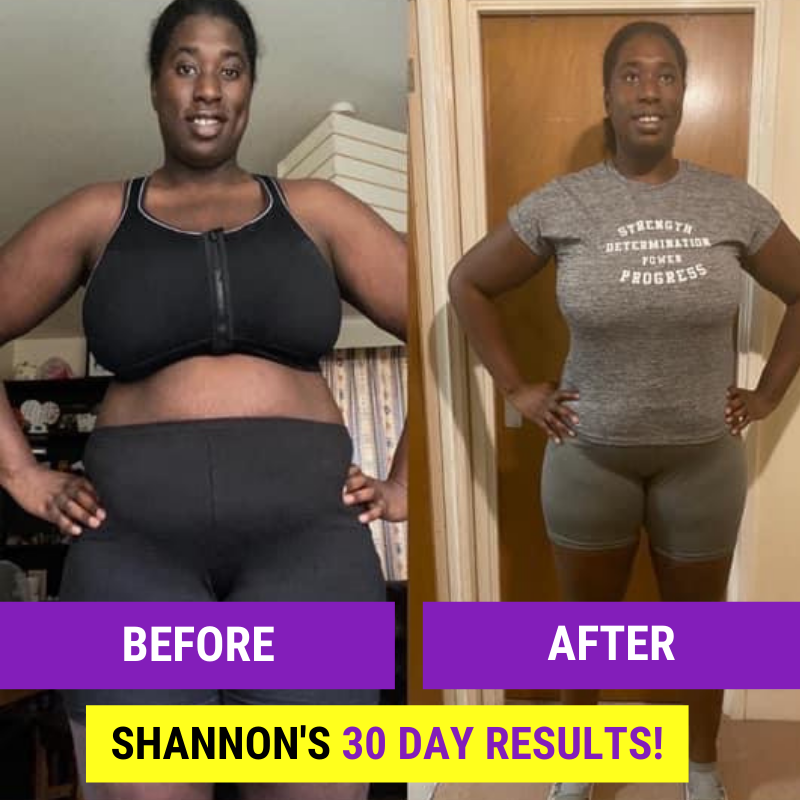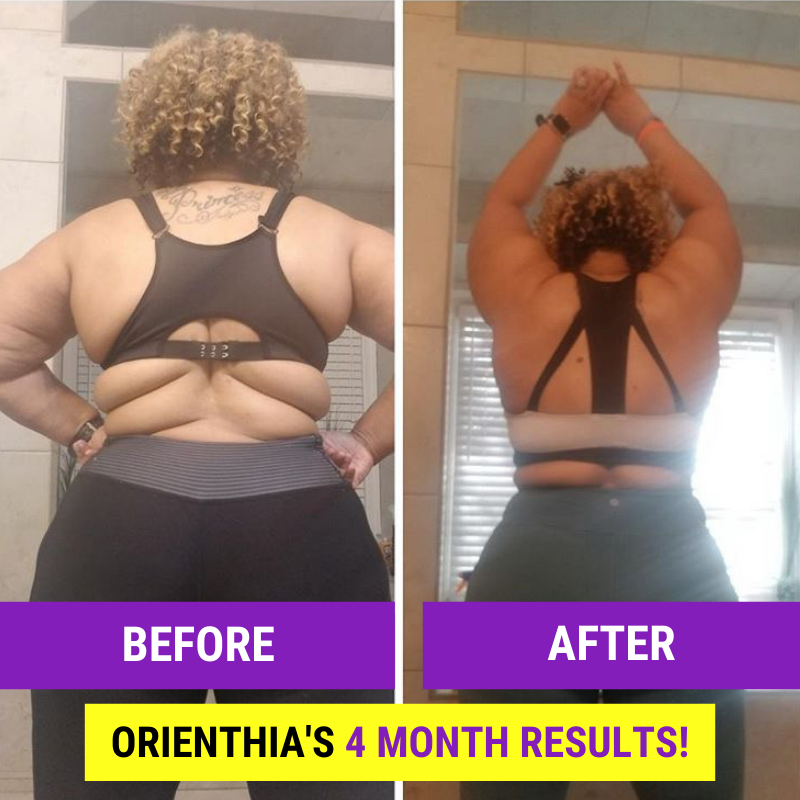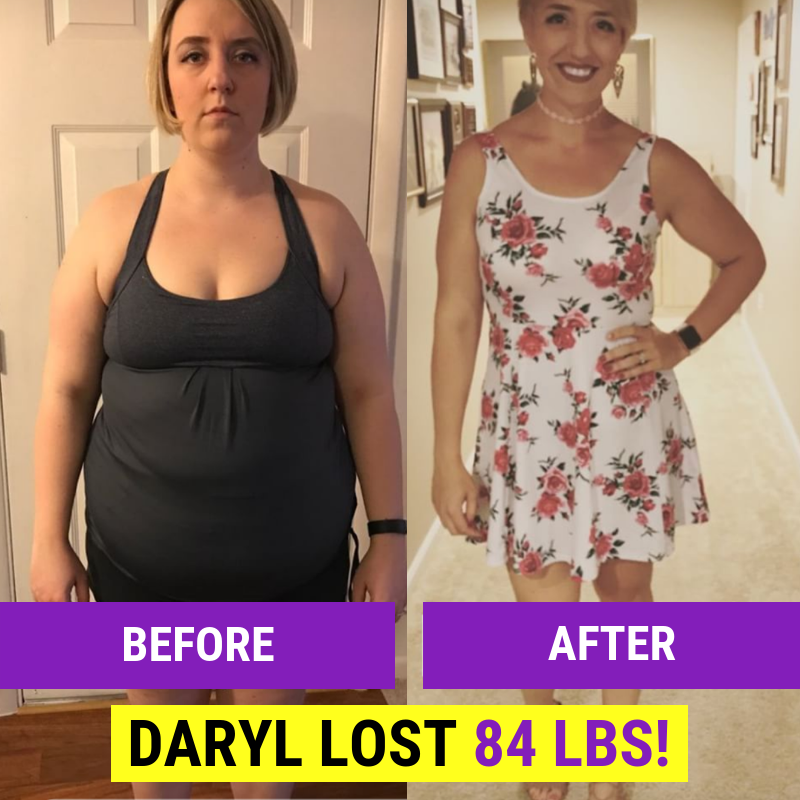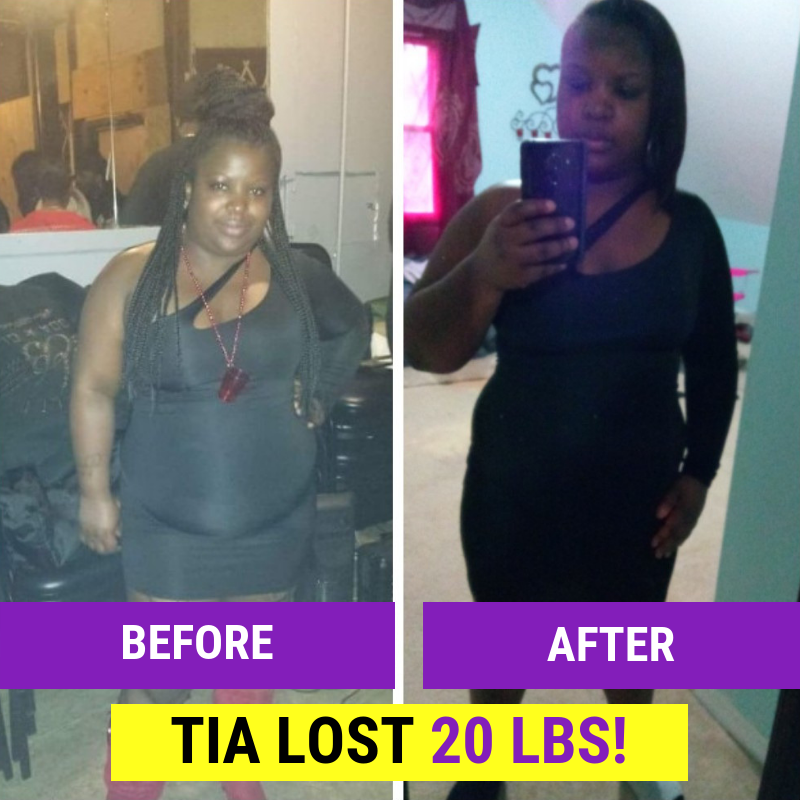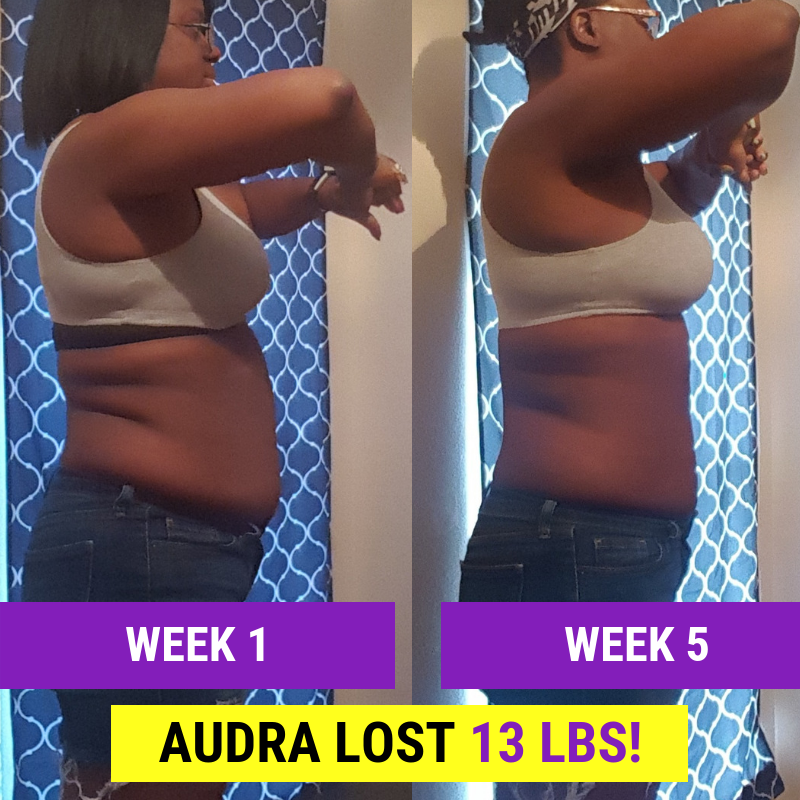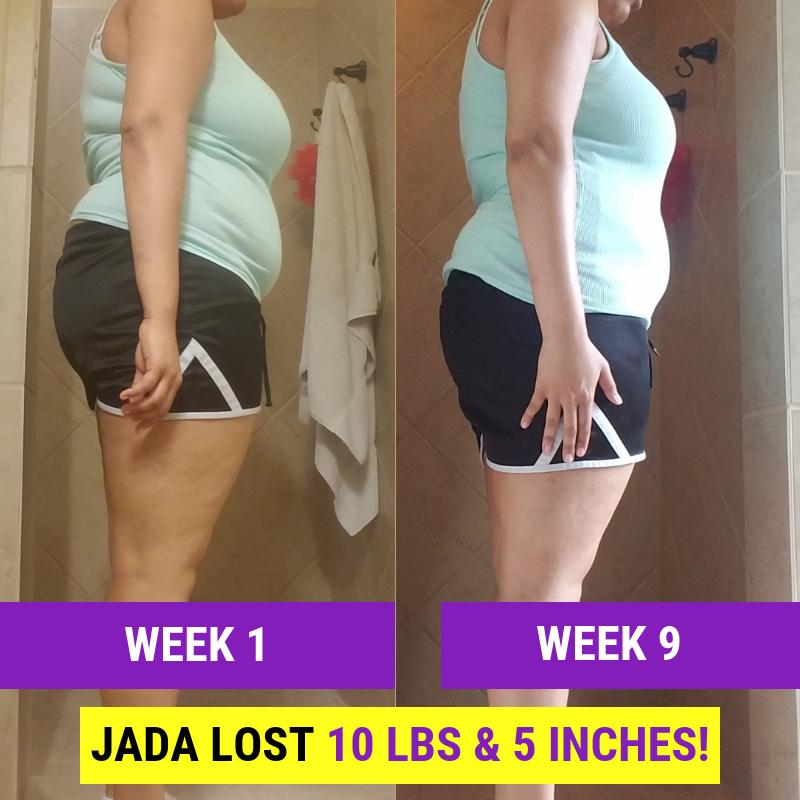 Join MY FREE 5-DAY DANCE FIT CHALLENGE!
Find me on them internets!
Fit Body by Ashley – All Rights Reserved 2021 – Terms Of Service