I help women GET INTO THE BEST SHAPE OF THEIR LIFE with dance fitness
[& without counting calories or hours in the gym]
so they feel HAPPIER, HEALTHIER, and more BEAUTIFUL in their body
Looking for a fun way to get fit? I'm your girl!
How Can I help you today, beauty?💃🏿
People talk...AND Here's what my PEEPS say
[Disclaimer: All this praise could get awkwardly awkward]
Fun! Fresh! Energetic! I can only workout in the evenings after work so i'm quite tired and need to motivate myself to workout! BUT when that music comes on i'm super excited to start! LOVE IT!!!!
Amazing fun, sexy, get your heart racing workouts! And she has a heart of gold!
Every time I have done one of Ashley's workouts, I feel so motivated and compelled to push myself to the max. I've seen weight shed and feel so good all around. THANK YOU SO MUCH ASHLEY!!!!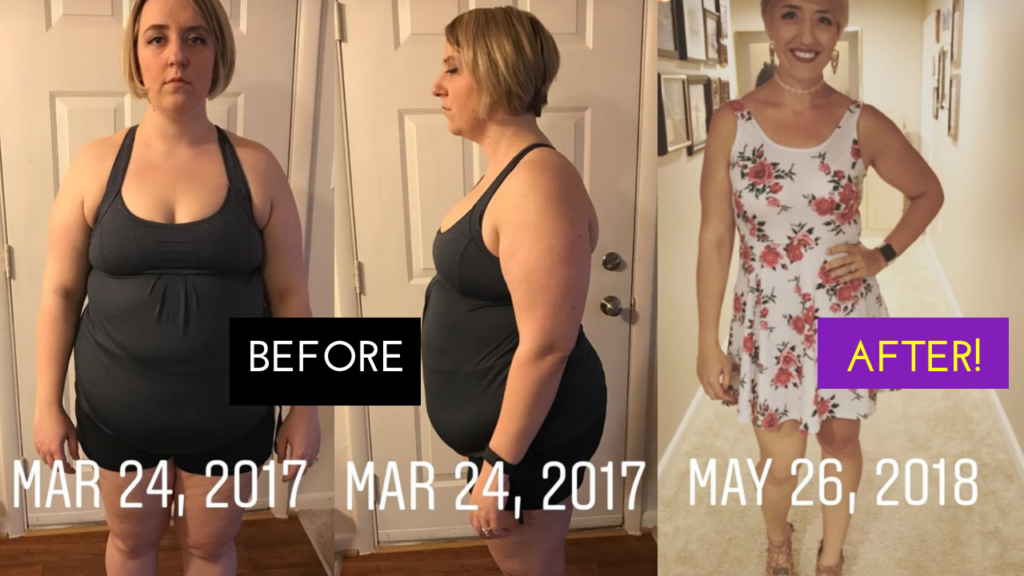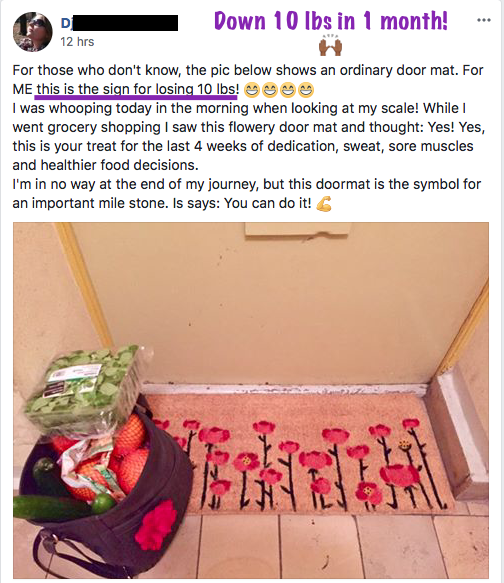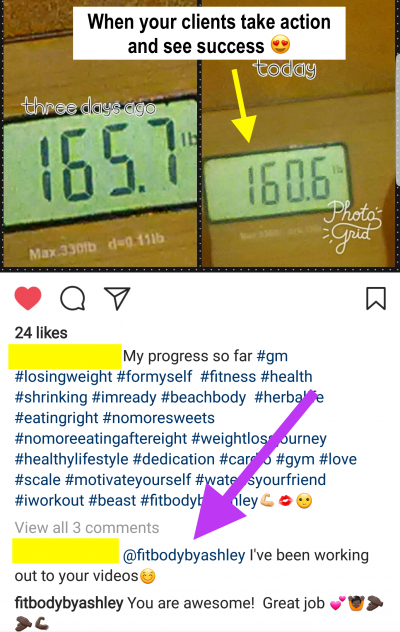 Before working with Ashley, I had gained some weight, and I dreaded the idea of going to the gym and following restrictive diets. 
First, she helped me connect to my WHY which gave me a bigger reason for my weight loss journey. Then, she showed me how to make small healthier changes that satisfied me instead of suffering through a depriving diet plan. She also gave me a holistic and sustainable approach to losing weight, and keeping it off all while gaining strength.
Ashley will take you off of the yo-yo dieting rollercoaster once and for all.
You'll feel happy, energized, and supported while doing it.
And I love being a part of her great online community that is full of accountability
and guidance!
Join my FREE Facebook community! —>