I help women GET INTO THE BEST SHAPE OF THEIR LIFE with dance fitness
so they feel HAPPIER, HEALTHIER, and more CONFIDENT
Ready to get fit the fun way?
Subscribe to my YouTube channel to access fun, dance-inspired workouts that have women all over the world moving their bodies and craving fitness. The party is waiting for ya!
Ready to lose weight without boring workouts, counting calories or giving up your favorite foods? Check out my signature weight loss method that helps you get fit while having fun!
Join the FREE DANCE FIT CHICKS private group for live trainings, fun challenges, and an exclusive community of over 900 women to support and motivate you on your fitness journey!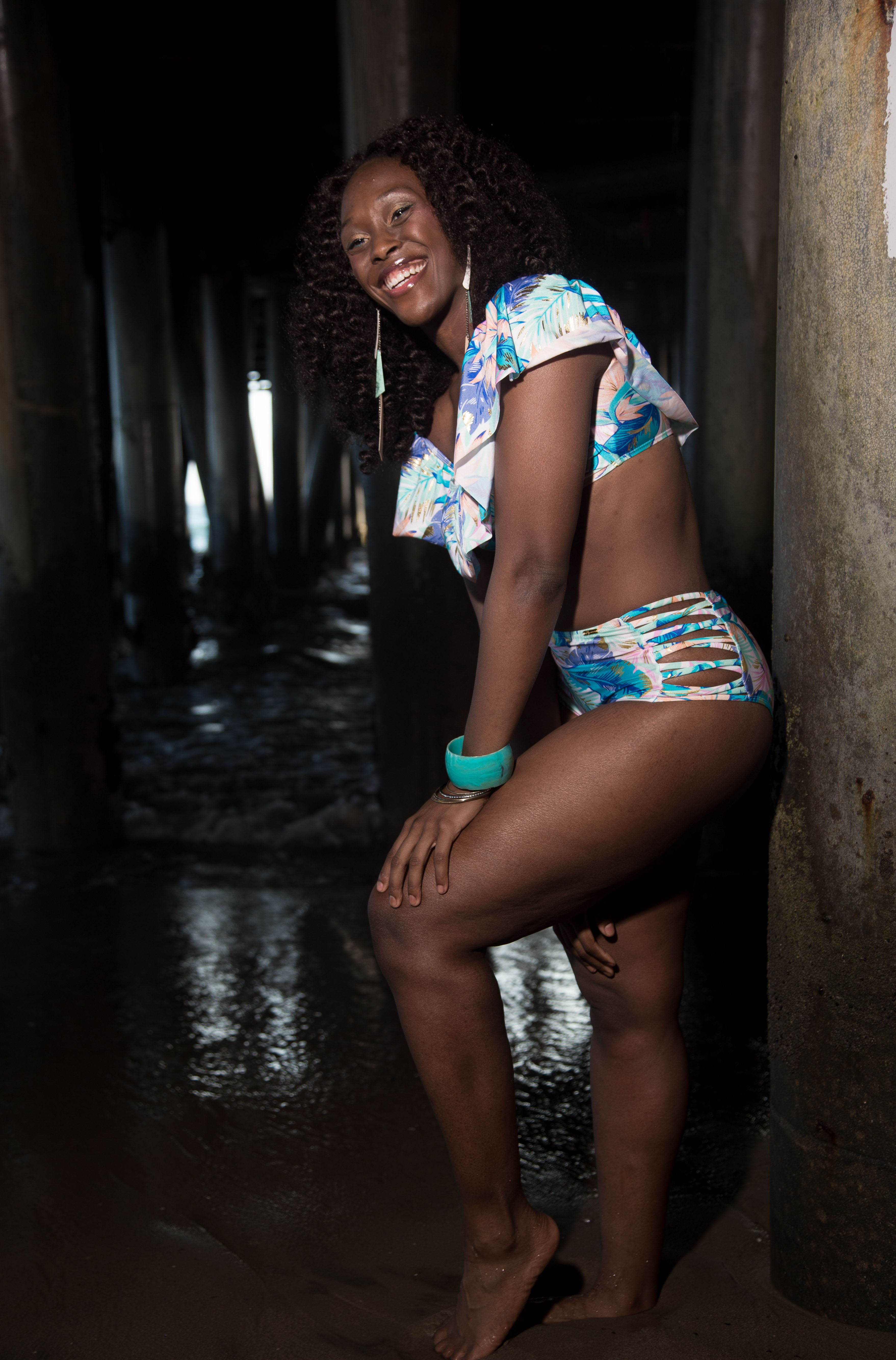 If you're tired of your health and fitness journey always feeling like a damn chore — you're not alone!
I spent YEARS struggling with weight loss, starving myself, and suffering through long, boring workouts with little to no success. 
Until something amazing happened that
CHANGED MY LIFE FOREVER…
Results talk...AND Here are what my results say:
Before working with Ashley, I had gained some weight, and I dreaded the idea of going to the gym and following restrictive diets. 
First, she helped me connect to my WHY which gave me a bigger reason for my weight loss journey. Then, she showed me how to make small healthier changes that satisfied me instead of suffering through a depriving diet plan. She also gave me a holistic and sustainable approach to losing weight, and keeping it off all while gaining strength.
Ashley will take you off of the yo-yo dieting rollercoaster once and for all.
You'll feel happy, energized, and supported while doing it.
And I love being a part of her great online community that is full of accountability
and guidance!
Don't forget to Join the dance fit chicks community!