I help women GET INTO THE BEST SHAPE OF THEIR LIFE with dance fitness
[& without counting calories or hours in the gym]
so they feel HAPPIER, HEALTHIER, and more CONFIDENT
Looking for a fun way to get fit?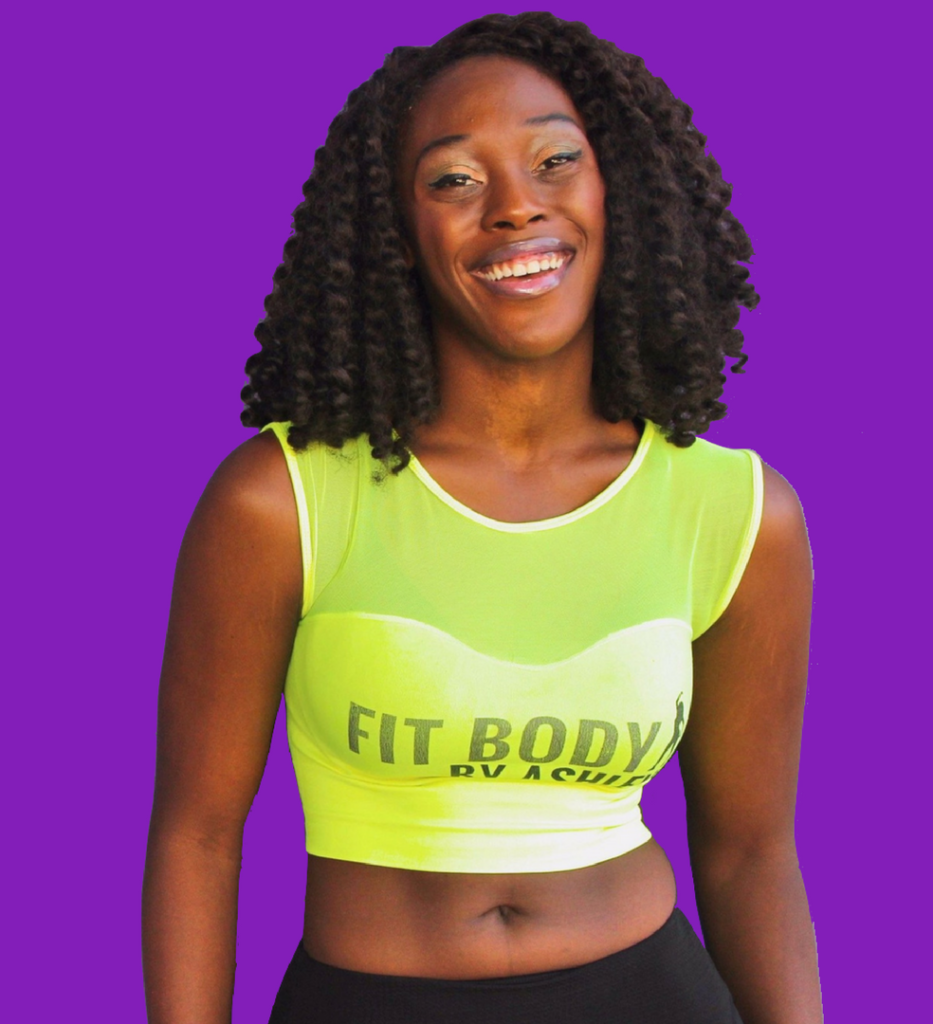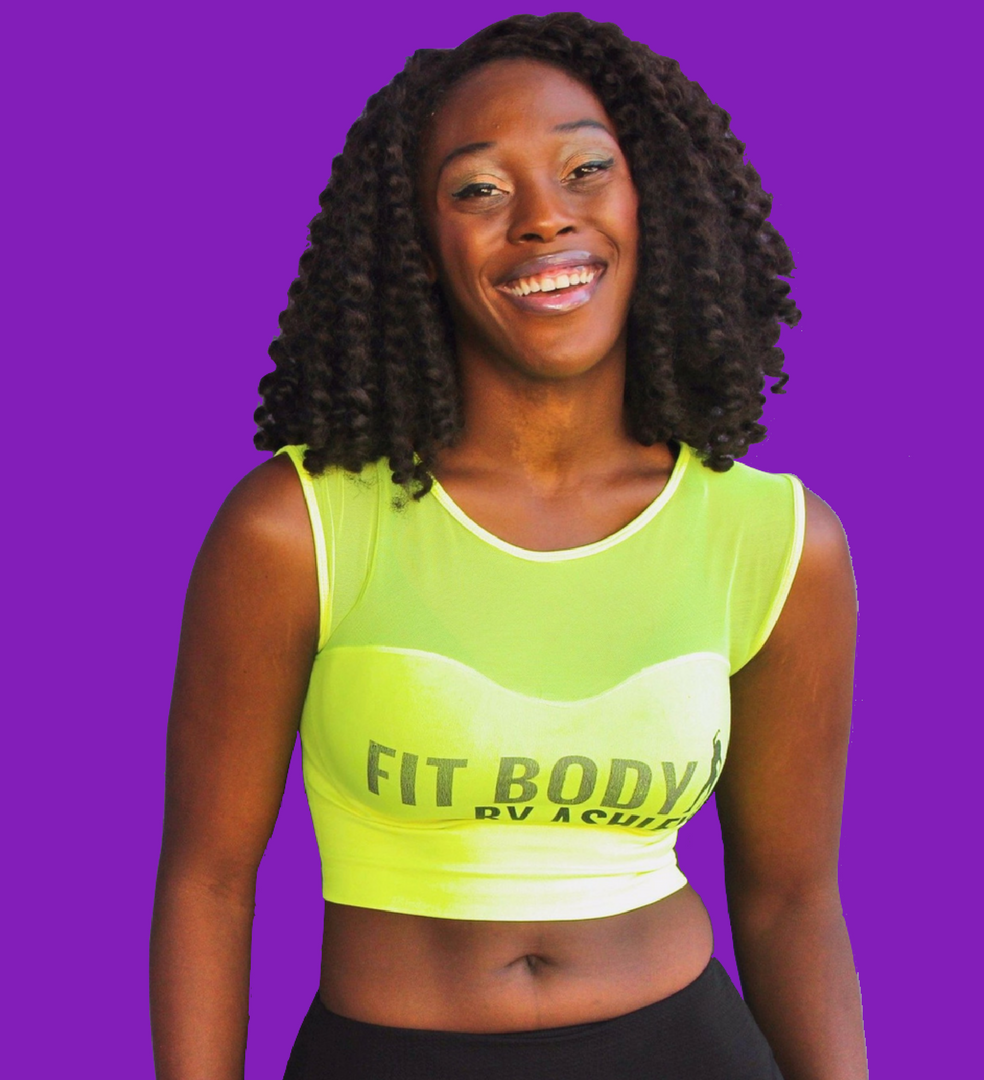 I'm Ashley! and I specialize in helping women get fit & lose weight with dance fitness so they feel happier, healthier and more self-confident [yeah!]
You're tired of your health and fitness journey feeling like a chore — and it shouldn't!
That's where I come in. 😎
I make getting FIT feel like a PARTY!
BUT MY STORY WASN'T ALL SUNSHINE & ROSES…

It actually involves a my own fitness journey…

And how I channeled tragedy, heartbreak, and defeat into a passion that has helped women all over the world feel more empowered in their own skin.

How can I help you, gorgeous?
Tired of trying to figure this whole weight loss thing out by yourself? Apply for 1-on-1 coaching where I give you the support, customization & accountability you NEED to finally reach your fitness goals FOR GOOD!
Join the DANCE FIT CHICKS private Facebook group for FREE weekly live trainings, fun challenges, and an exclusive community of over 700 women to support and motivate you on your fitness journey.
DANCEFIT VIDEOS THAT HAVE WOMEN ALL OVER THE WORLD CRAVING FITNESS
Quick routines, full-length workouts and helpful tips for getting in the best shape of your life. Tune in every Friday for weekly fitness motivation and join the party.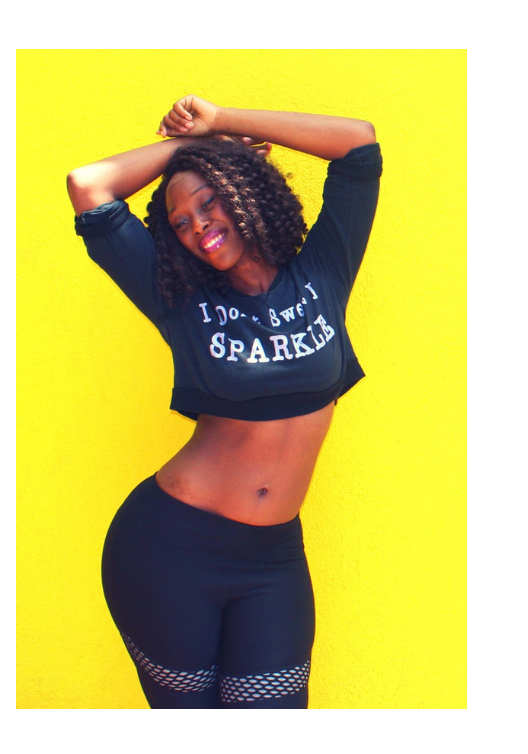 Results talk...AND Here's what my results say:
Before working with Ashley, I had gained some weight, and I dreaded the idea of going to the gym and following restrictive diets. 
First, she helped me connect to my WHY which gave me a bigger reason for my weight loss journey. Then, she showed me how to make small healthier changes that satisfied me instead of suffering through a depriving diet plan. She also gave me a holistic and sustainable approach to losing weight, and keeping it off all while gaining strength.
Ashley will take you off of the yo-yo dieting rollercoaster once and for all.
You'll feel happy, energized, and supported while doing it.
And I love being a part of her great online community that is full of accountability
and guidance!
Don't forget to Join the dance fit chicks community!