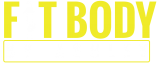 Helping professional working women lose weight, get healthly and
love the skin they're in

​
Here's 5 easy steps to losing your next 5lbs 
[without crazy diets or spending hours at the gym]
I'm Ashley aka Fit Body by Ashley
Your certified fitness and weight loss coach
I help successful, driven, professional working women who are struggling to lose weight and ready to slay their health and fitness goals.
You might be fed up with feeling unhappy in your body and desperately want to make a change, but you lack the
motivation, consistency and support
you need to achieve a healthier lifestyle.
If you want to make your weight loss journey more enjoyable, convenient and sustainable so you gain more confidence and love the skin you're in–then don't worry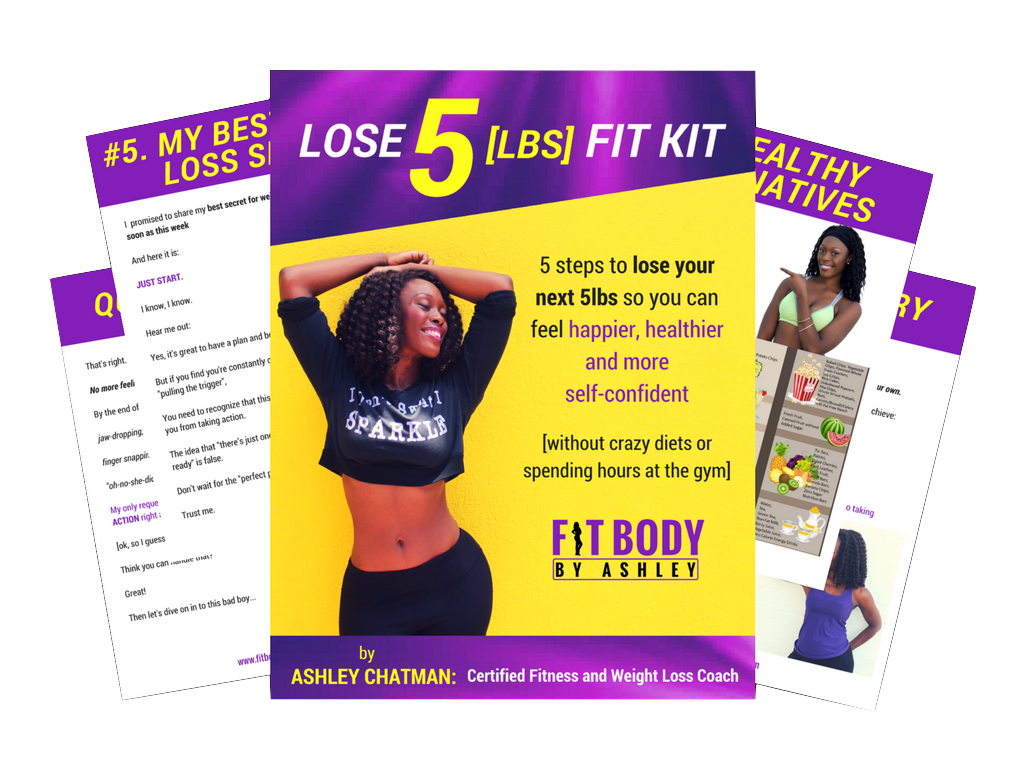 Don't go anywhere without signing up for your FREE Lose 5[lbs] Fit Kit where I show you how to lose your next 5lbs and jumpstart even more weight loss success WITHOUT crazy diets or spending hours at the gym. 
Let's Get this party started👇🏾
Here's what my clients say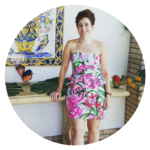 Before working with Ashley, I had gained some weight, and I dreaded the idea of going to the gym and following restrictive diets. 

 

First, she helped me connect to my WHY which gave me a bigger reason for my weight loss journey. Then, she showed me how to make small healthier changes that satisfied me instead of suffering through a depriving diet plan. She also gave me a holistic and sustainable approach to losing weight, and keeping it off all while gaining strength.

 

Ashley will take you off of the yo-yo dieting rollercoaster once and for all.

 

You'll feel happy, energized, and supported while doing it.

 

And I love being a part of her great online community that is full of accountability and guidance!
Steal my free Lose 5[lbs] Fit Kit ==>
Find me on them internets!