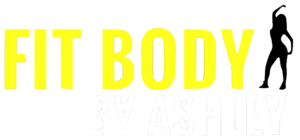 helping women take action and step into their full fit body potential
Please contact me for any business inquiries or questions about my products or services.
Or if you just want to chat, cause that's cool too. 
Looking Forward to Hearing From You!
Snag my free 5-step slim down guide ==>
Find me on them internets!