Dance your way to fit!
A 2-week dance-inspired weight loss program to help you prevent weight gain and experience more weight LOSS during the holiday season! [without missing out or giving up your favorite holiday treats]


CLICK HERE to sign up!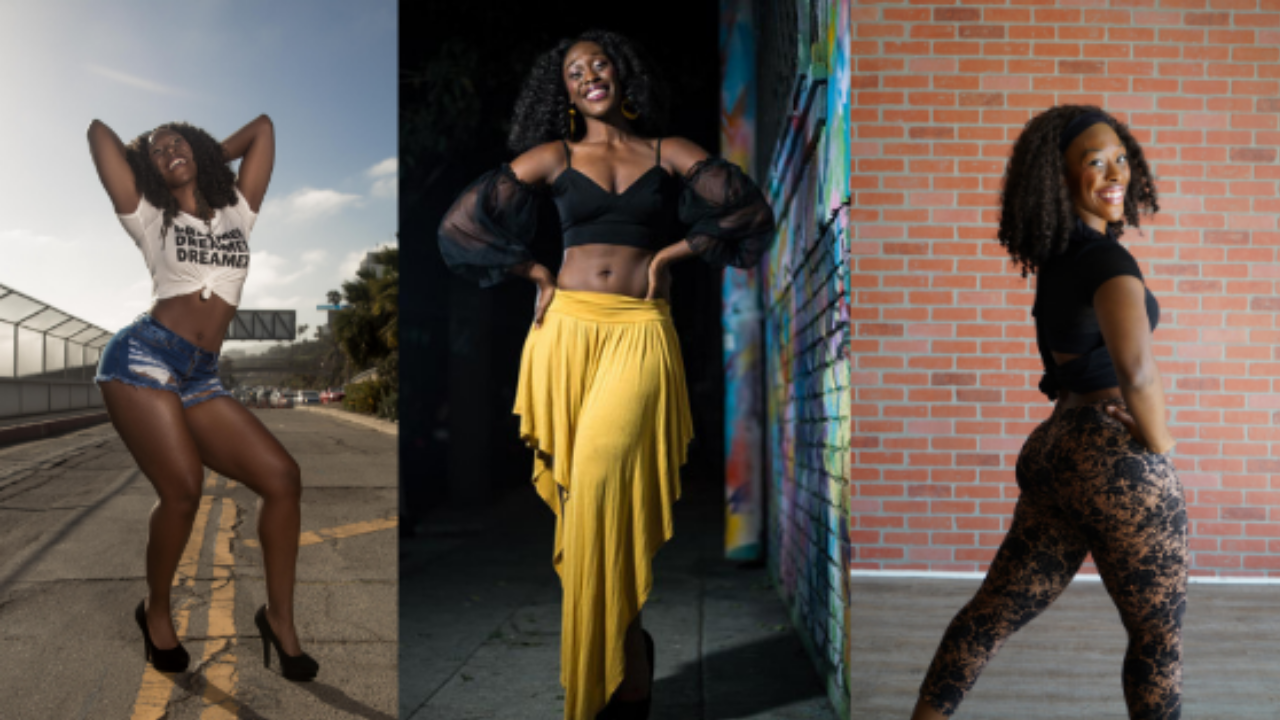 Here's what's included:
6 FUN, DANCE-INSPIRED AT HOME WORKOUTS + A 2 WEEK CALENDAR GUIDEwith unlimited replays available and little or no equipment required [light dumbbells and exercise mat only]
 EXCLUSIVE COACHING VIDEOSthat show you how to stay motivated and on track during the holiday season so you can still lose weight without missing out or giving up your favorite yummy holiday foods 
AN EASY TO FOLLOW MEAL GUIDEwith healthy and delicious meal suggestions for better weight loss 
DAILY FUN MINI CHALLENGESsent to you via email to help you stay accountable throughout this intensive 
PLUS UNLIMITED SUPPORT AND ACCOUNTABILITY FROM ME FOR 2 WEEKS!so no more guessing or trying to figure things out on your own! I'm here to help you show up and show out so you can achieve amazing results
HERE'S WHAT YOU CAN ACCOMPLISH IN 2 WEEKS: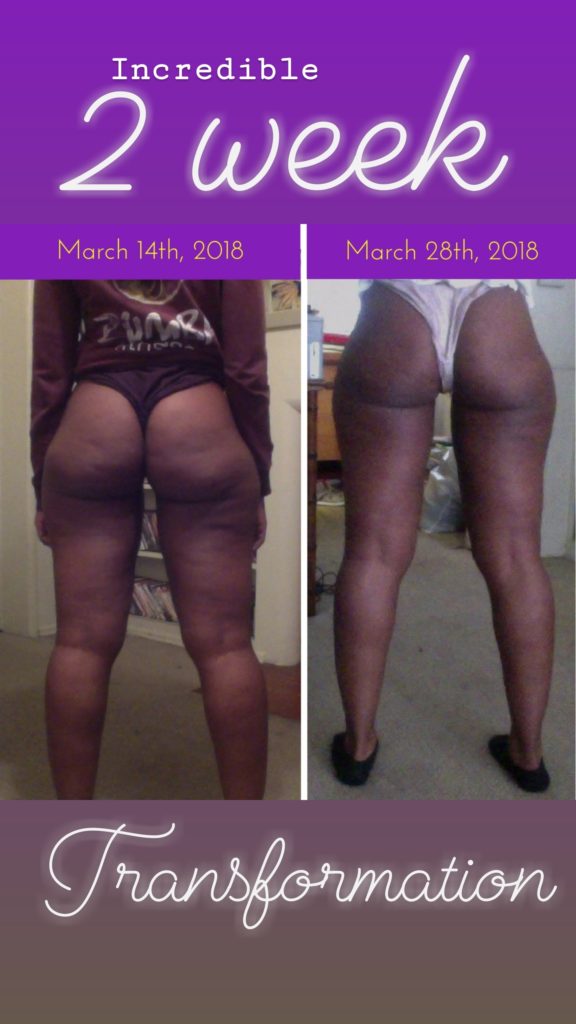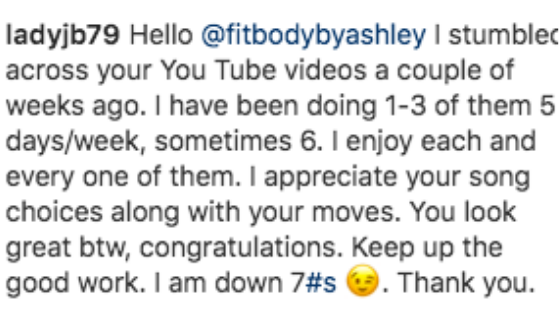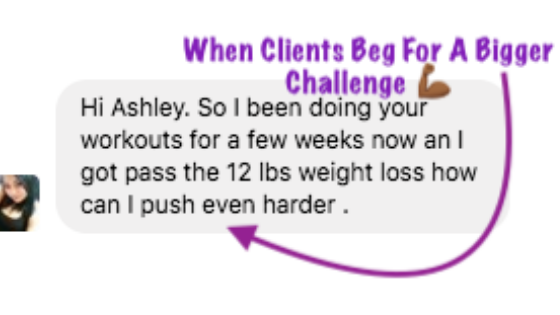 You ready to DANCE YOUR WAY TO
Fit?