[et_pb_section bb_built="1″ admin_label="section"][et_pb_row admin_label="row"][et_pb_column type="4_4″][et_pb_text admin_label="Text"]
Free dream body FIT KIT
for my ladies who love to dance, have recently gained weight and are not happy about it:
Here's 5 steps to start winning at weight loss so you can finally ditch those extra pounds and keep them off for good!
Grab your free fit kit
[thrive_2step id='1859′]CLICK HERE NOW[/thrive_2step]
Say goodbye to the weight loss struggle and hello to the dream body you've been waiting for ??
[thrive_2step id='1859′]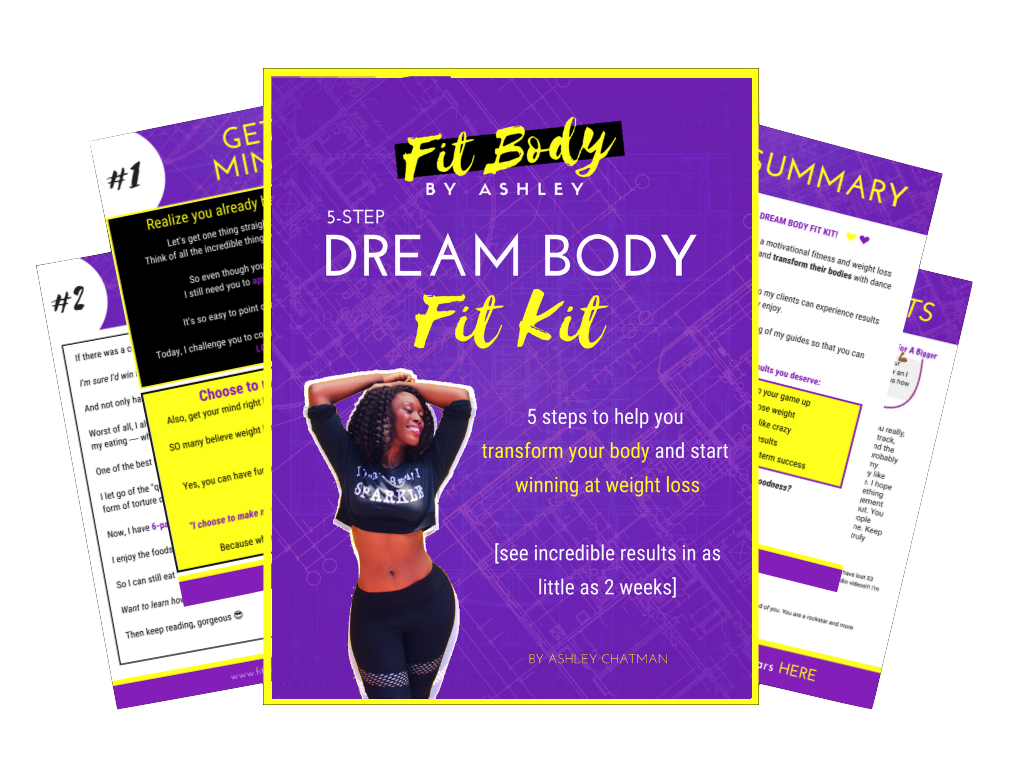 [/thrive_2step]
Inside your Dream Body Fit Kit you'll learn the proven steps to jumpstart your weight loss success so that you can:  
✔︎ Feel happier, more positive and self-confident
✔︎ Get healthy without starving yourself or giving up your favorite foods.
✔︎ Slay your health and fitness goals while having more fun
✔︎ And achieve the dream body results you deserve
Real People, Real Results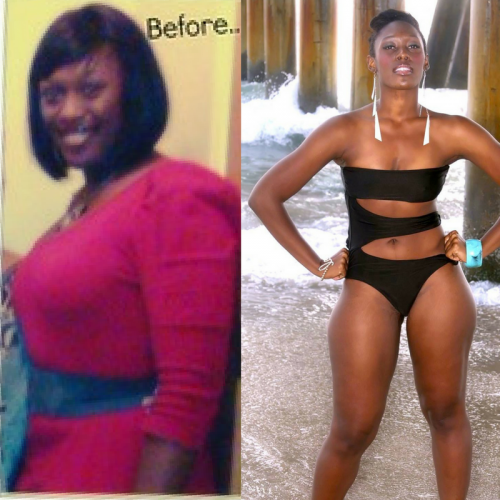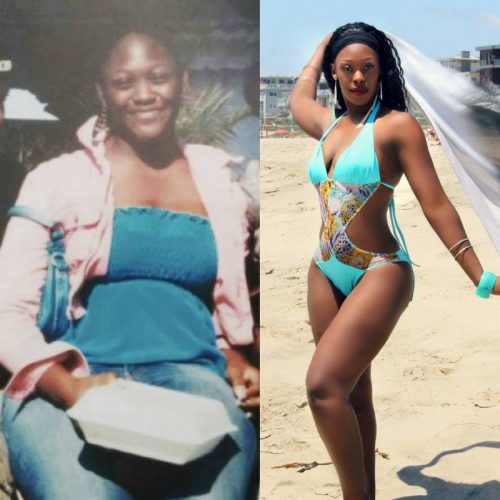 https://youtu.be/2iIDf-vTQSAhttps://youtu.be/ks7CETqY2a8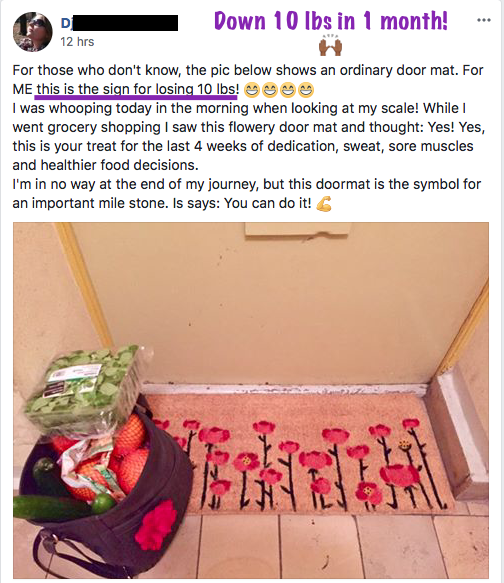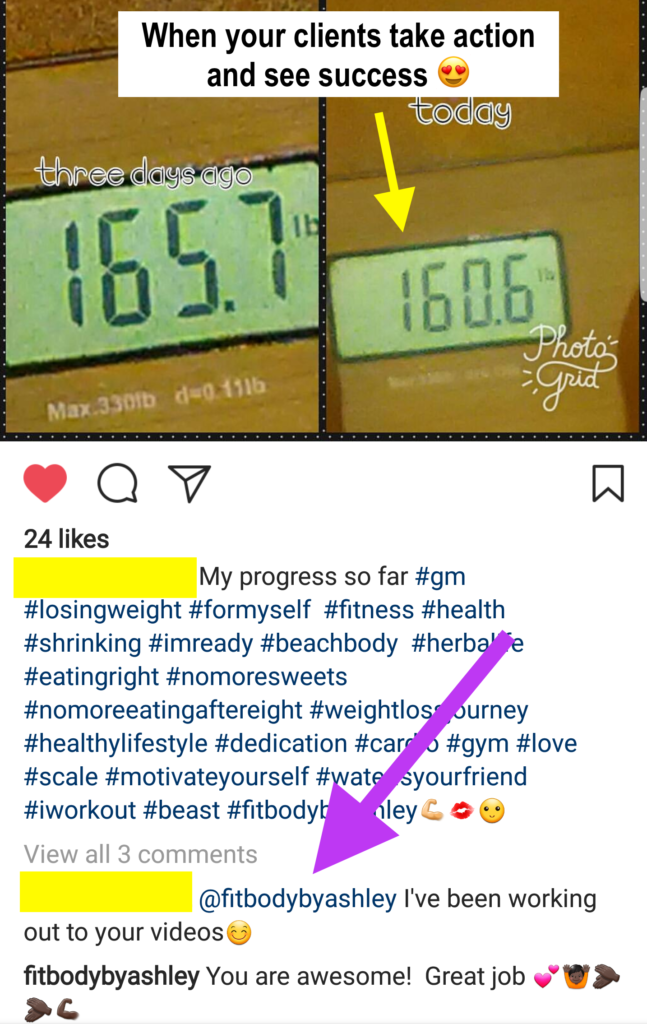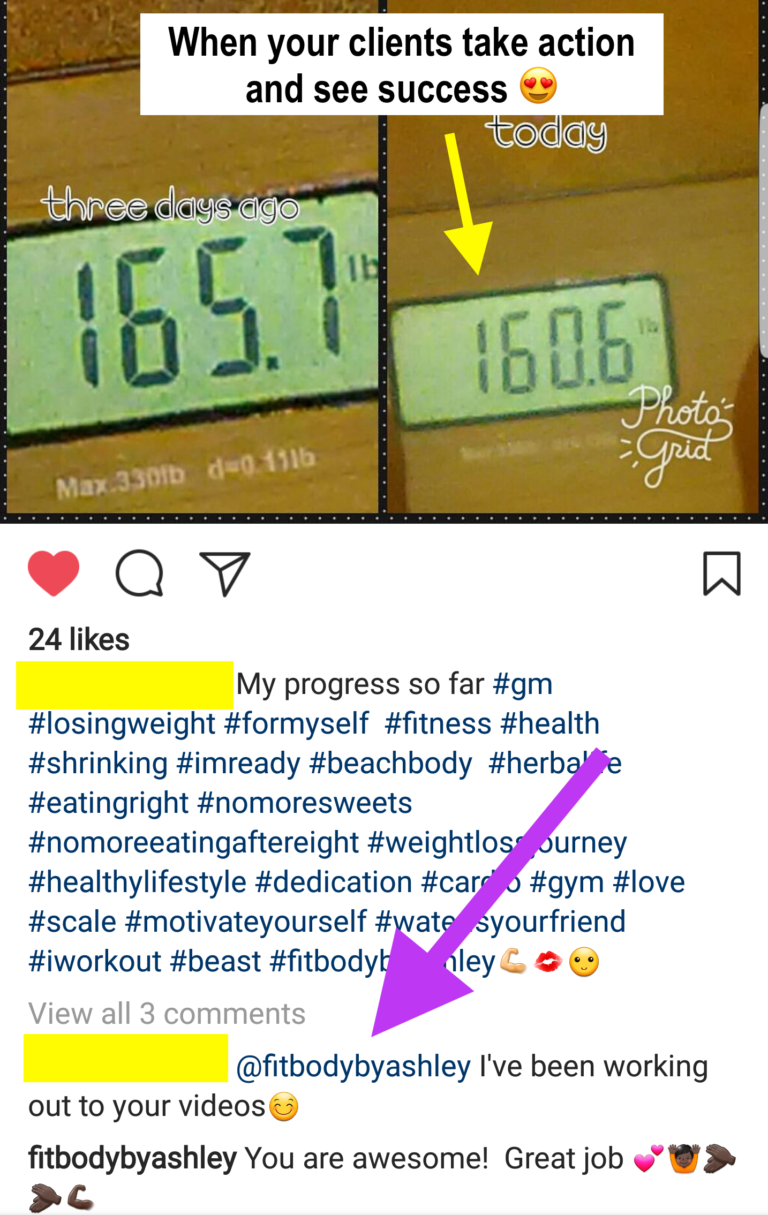 [thrive_2step id='1859′]CLICK HERE NOW[/thrive_2step]
Fit Body by Ashley – All Rights Reserved – Privacy Policy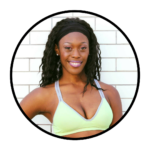 Ashley Chatman
Helping women who love to dance lose weight and keep it off for good
[/et_pb_text][/et_pb_column][/et_pb_row][/et_pb_section]