For a limited time, this session is available at introductory investment of $97!

START NOW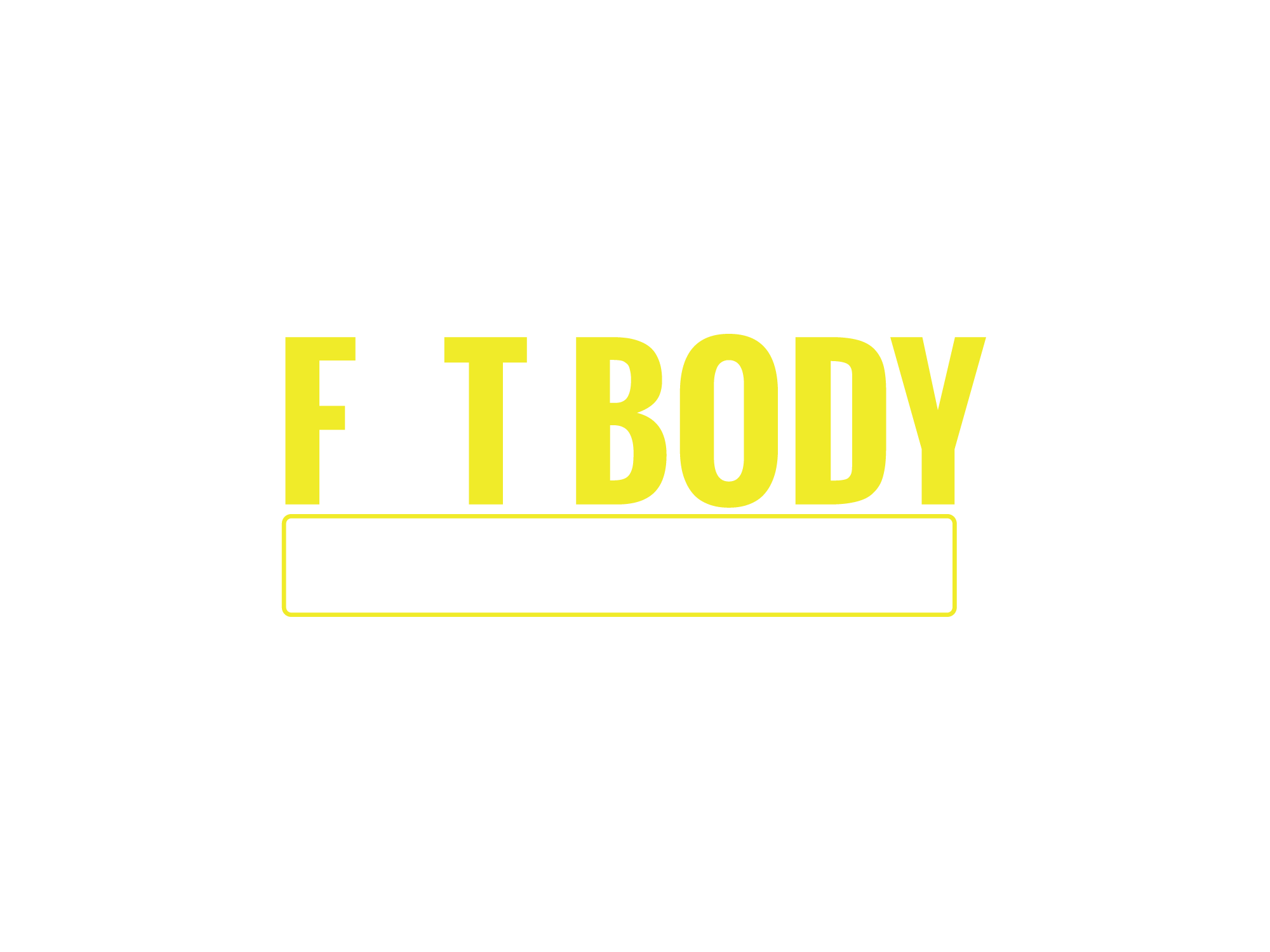 Say Goodbye to Unhealthy Weight

and Hello to Loving the Skin You're In!
Uh oh. It's happening again.
After all the hard work, time and commitment you put into losing weight and getting in shape: you can see the pounds creeping back up on you. And that. freaking. sucks.  You feel frustrated and discouraged—like you've been knocked right back to square one.  Now, you're standing in the mirror feeling so unhappy and uncomfortable with the woman staring back at you.  
You ask yourself "How did I get here?" and more importantly, 
 "How do I get back to the sexy, happy, healthy body that makes me feel the most…ME?!" You know crash diets and spending hours at the gym aren't going to cut it for you.  You've tried them before and they never work—especially not long-term.  And let's be real: YOU ARE TIRED OF ALL THE EMPTY PROMISES AND FLASHY GIMMICKS—you just want real, sustainable results without depriving yourself or following some insane workout regimen. You are ready to get back on track but are unsure of what you really need to do see bangin', jaw-dropping, "oh-no-she-didn't" results. It's time for a change. It's your time to finally get it right and get rid of this unhealthy weight once and for all. Do any of these sound familiar?  
• You avoid taking pictures and dread looking at yourself in the mirror because you're so self-conscious about your size
• You're frustrated because you can't fit in to your clothes comfortably anymore and your feel limited in your wardrobe
• You're tired of feeling out of shape — you want to complete simple physical tasks like walking up stairs, exercising or playing with your loved ones without feeling out of breath
• You're concerned your health has taken a dive and you're ready to make yourself more of a priority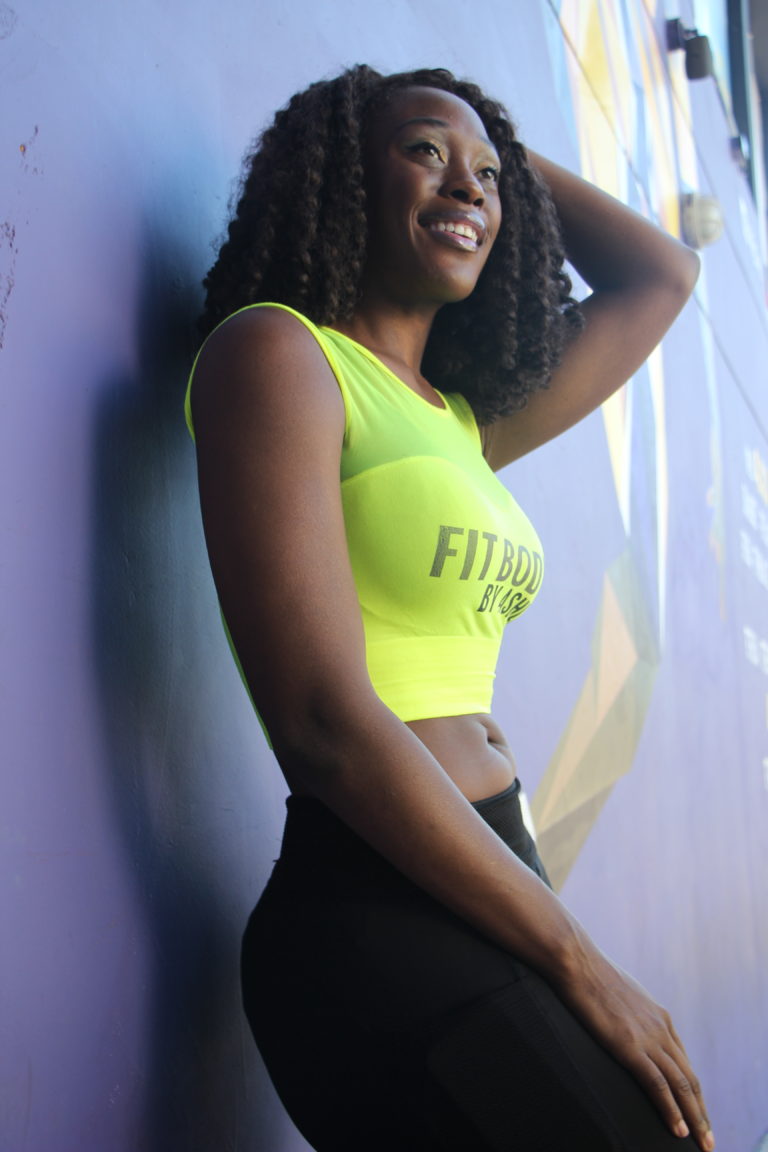 Here's where I come in, gorgeous!
I help professional working women who are struggling to lose weight and need help staying on track with their health and fitness goals. You've tried to lose weight so many times only to get frustrated and give up when you don't see the results you want. You are fed up with feeling unhappy in your body and lack the motivation, consistency and support you need to achieve a healthier lifestyle. I can help you make weight loss fun, easier, and sustainable so you feel good about yourself, gain more confidence and love the skin you're in.
After completing your Drop and Give Me 30 breakthrough session, you'll finally be able to experience a life full of more happiness, healthiness, confidence and freedom to live your life on your terms.
As a result of this powerful, 1:1 breakthrough session, you will:  • No longer have to suffer through boring and depriving meal plans; instead you'll learn easy, healthy tips to turn you into a lean, mean, fat-burning machine 
• Strut your stuff like America's Next Top Model because you have a bangin' body you can be proud of 
• Be excited about working out because you've learned how to make your fitness more fun and enjoyable
• Feel lighter, more energized, productive, empowered and ready to tackle anything that life swings your way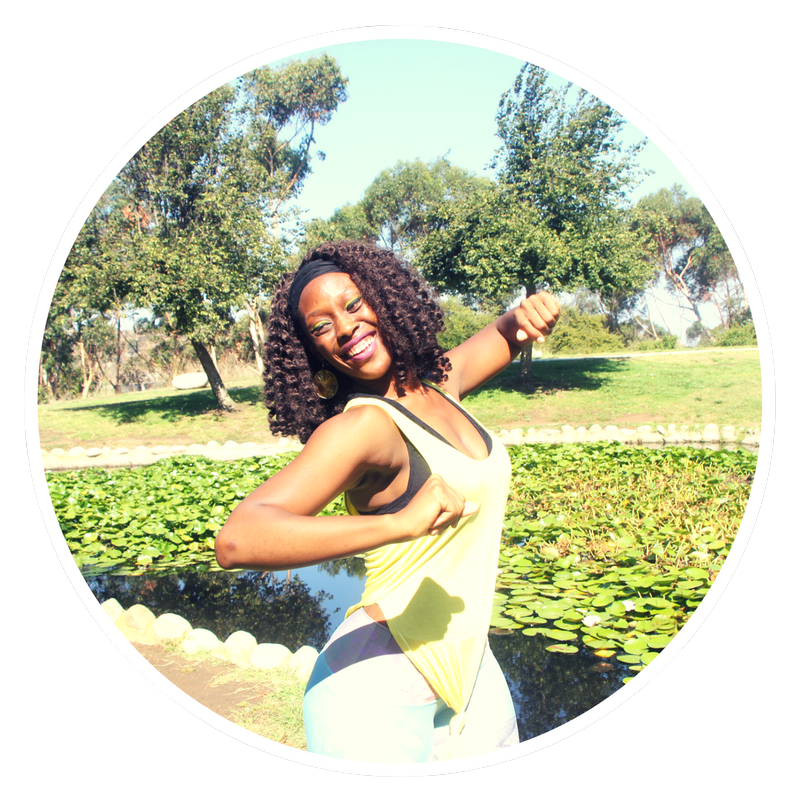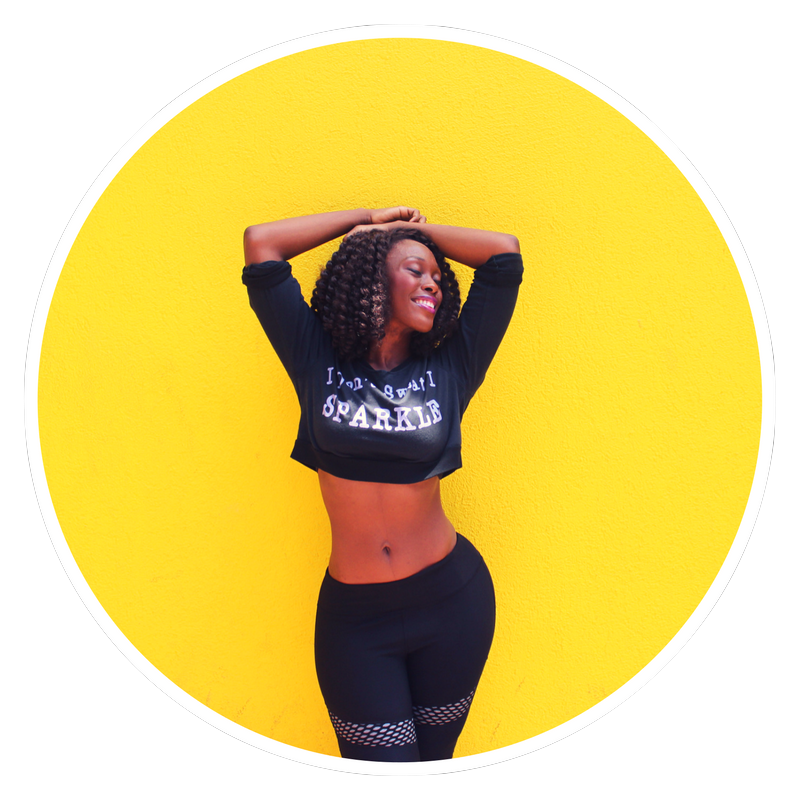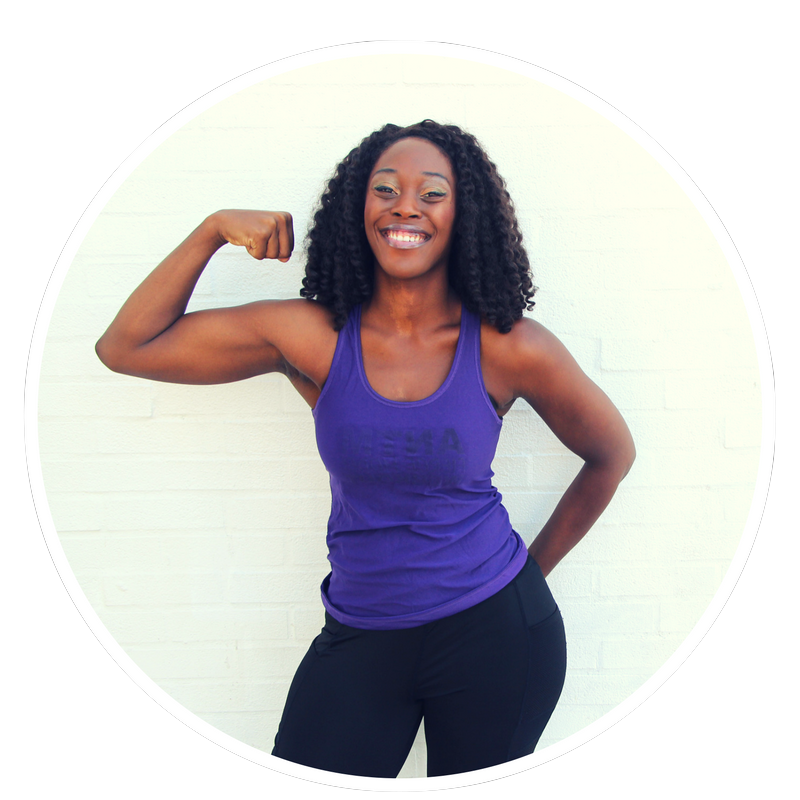 It IS possible to escape the emotional weight loss, weight gain rollercoaster and commit to a healthier YOUDrop and Give Me 30 Includes: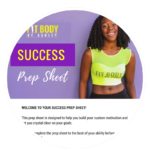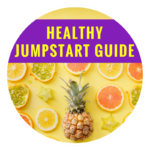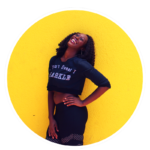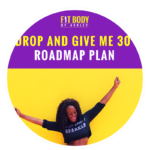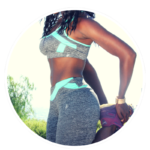 Success Prep Sheet
No more falling off the wagon! This prep sheet guides you through two simple exercises to help you build the motivation you need to stay on track and get you crystal clear with your goals. 
Healthy Jumpstart Guide
This takes all the guesswork out of what to eat or what workouts to do to see phenomenal weight loss results. You'll receive easy meal combinations you can stick to, a clean eating grocery list that makes shopping for healthy foods easier and simple workout guides to get you in shape in 20 minutes or less. 
Drop and Give Me 30 1:1 Coaching Call
In this 90-minute judgement-free coaching session, we'll work together to create your custom success plan for losing weight and getting you back to the body that makes you feel happier, healthier and more confident. We'll work step by step to identify 3 major obstacles that keep you from losing weight and how to overcome them right way. You'll also receive a custom healthy eating plan to help you build better eating habits, fitness plan with a workout regimen you will crave instead of dread and an accountability plan to build more consistency so you see long term success. 
Roadmap Plan 
Within 48 hours of our call, you will receive your custom roadmap plan that you can easily follow for a healthier body and happier mindset. Your roadmap will include all the tools and strategies we discussed during our session to help you feel more in control of your health and fitness goals. Get ready to change your thinking, attitude, and actions when it comes to losing weight and getting the results you deserve. 
Follow Up and Unlimited Coaching for 2 WeeksAfter 2 weeks of you following and implementing your custom roadmap, I'll check in with you via email to discuss what's working [and what's not] and to make any necessary changes to your plan. During that time, you will have access to unlimited coaching with me via email where you can ask questions, learn more helpful resources, and get support. #YouGotThis
Are you ready to finally lose that weight, feel healthier and love the skin you're in? 

Click here now to get started

To sign up:  1. Click the INVEST NOW button below and be taken to my online scheduler to make your payment and schedule your coaching call. 2. Check your email for your Success Prep Sheet to complete and submit at least 24 hours before your coaching call. You'll also receive your Healthy Jumpstart Guide to review before and during your session.  3. Join your coaching call via Zoom [you will receive a link] at your scheduled appointment time—we will meet via video call 4. Get ready to love the skin you're in! 5. Still have questions? Email me at fitbodybyashley@gmail.com-— I'm happy to help you decide if this is the right package for you. 
If you're ready to put yourself first and commit to a healthier you, then let's get this party started!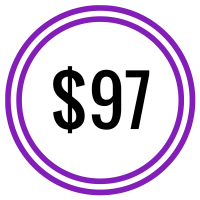 Total Value – $297
1 time investment of $97 – save 200!
Client Success and Testimonials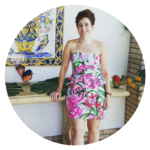 – Ana Matamoros
Before working with Ashley, I had gained some weight, and I dreaded the idea of going to the gym and following restrictive diets.  First, she helped me connect to my WHY which gave me a bigger reason for my weight loss journey. Then, she showed me how to make small healthier changes that satisfied me instead of suffering through a depriving diet plan. She also gave me a holistic and sustainable approach to losing weight, and keeping it off all while gaining strength. Ashley will take you off of the yo-yo dieting rollercoaster once and for all.  You'll feel happy, energized, and supported while doing it. And I love being a part of her great online community that is full of accountability and guidance!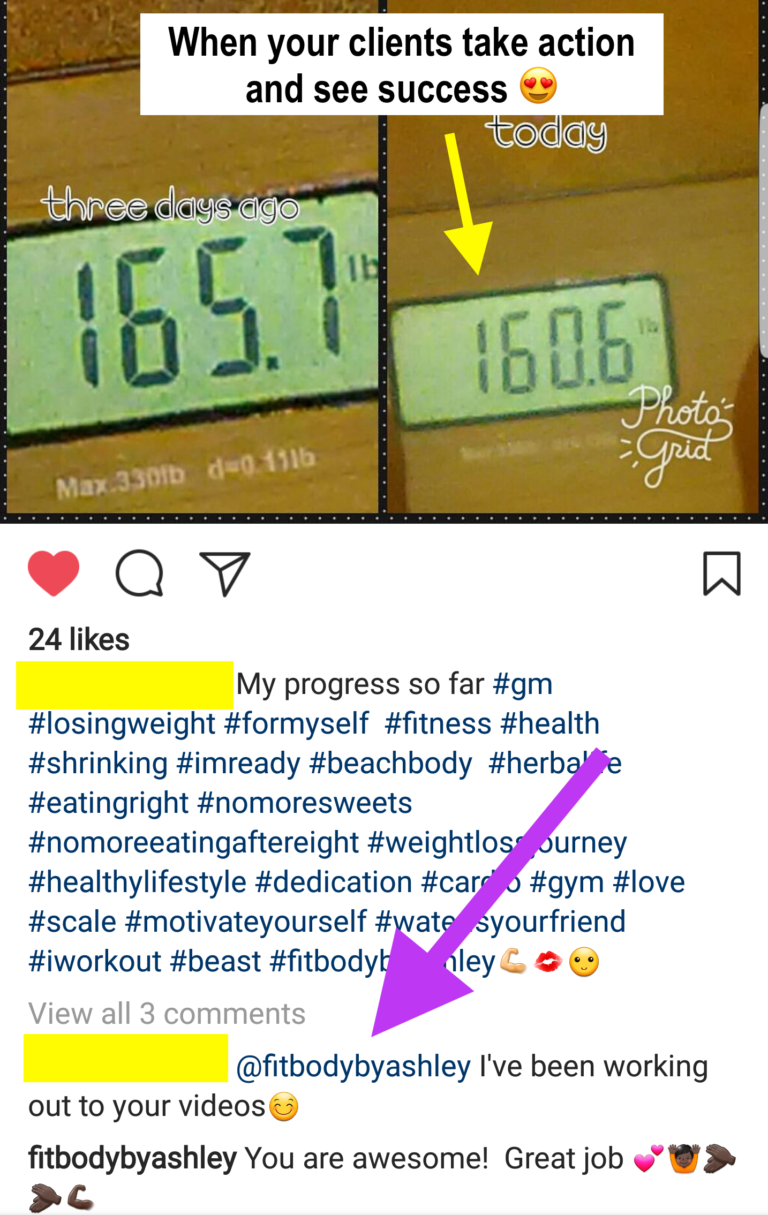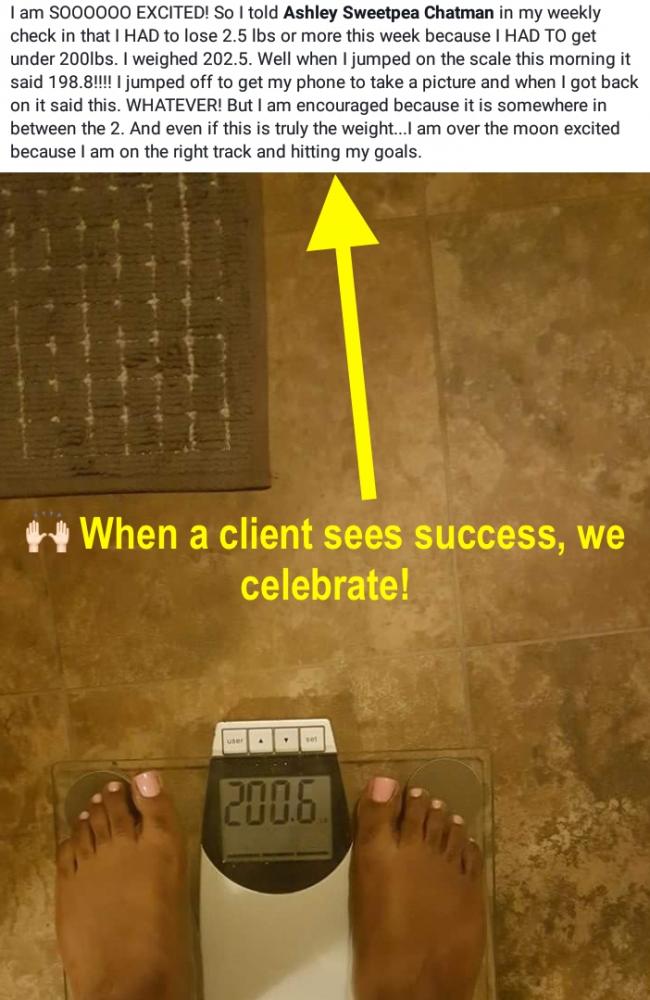 Let's Get to the FAQ'sFrequently Asked Questions 
How soon can I have our consult after signing up?
You can schedule your Drop and Give Me 30 session as soon as you sign up, but please allow at least one day to complete your Success Prep Sheet prior to our call. 
Can I really expect to feel different after this session?
Yes! This is a really powerful and action-packed consult which will leave you brimming with ideas to implement right away. 
How do I know if we are a right fit?
If you're unsure about working with me, you can email me at fitbodybyashley@gmail.com if you have any questions or need clarification on anything. 
How long will this pricing be offered?
I'm not sure yet- maybe a month or perhaps a bit longer. If the package is resonating with you why not sign up now at this great pricing?