[et_pb_section bb_built="1″ admin_label="section"][et_pb_row admin_label="row"][et_pb_column type="4_4″][et_pb_text admin_label="Text"]
Get Fit in FivE
For my female entrepreneurs, coaches and lady bosses who are tired of struggling to get fit and ready to do something about it!
Join the 5-day, dance-inspired fitness challenge to help you boost your energy, confidence, mood, and motivation in less time and without all the overwhelm
[thrive_2step id='1507′] CLICK HERE NOW [/thrive_2step]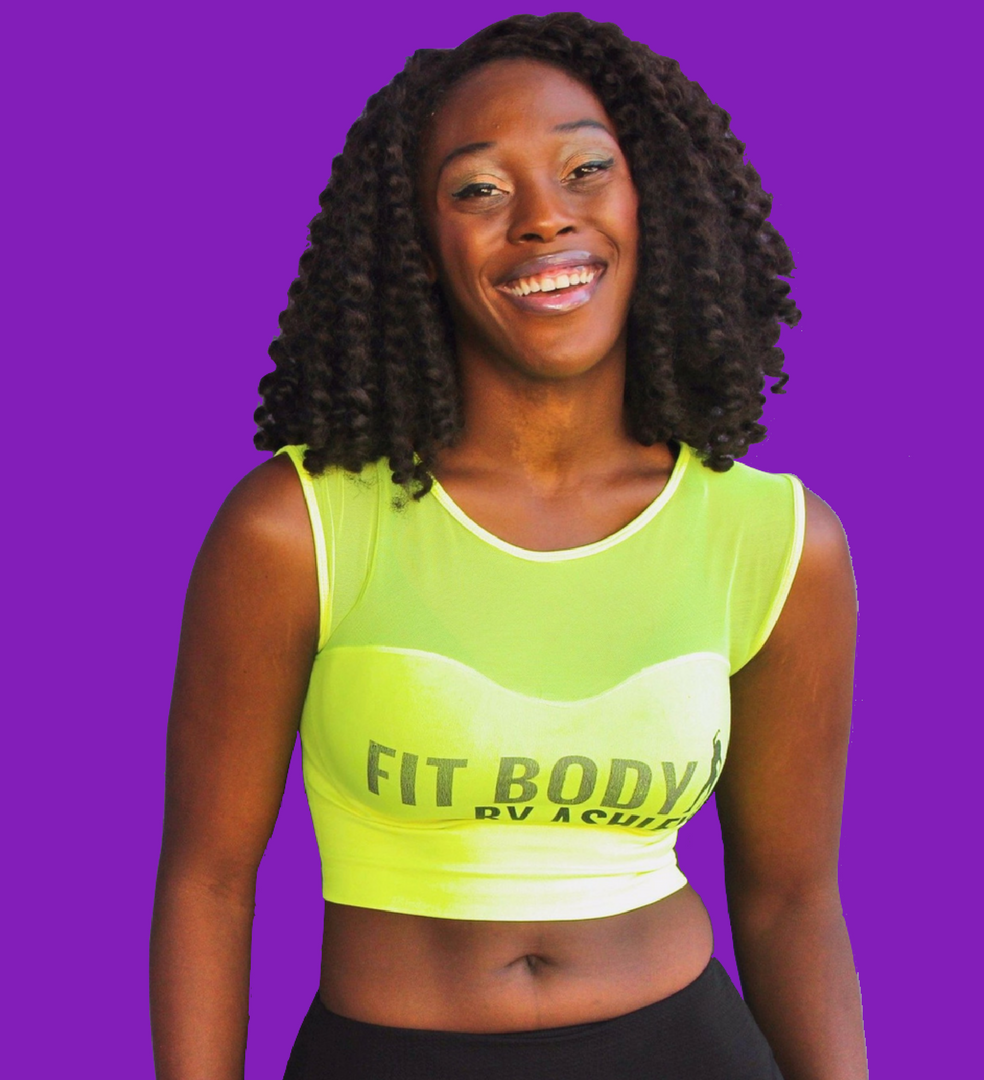 ✨ Finally!✨
A FUN WAY to balance work life and a healthy body without giving up your favorite foods or having to set foot on a treadmill
Inside this 5-Day Challenge, YOU'LL RECEIVE:
➡️ Daily dance-inspired workouts that you can do in 5 minutes or less. Easy to follow and great for all fitness and dance levels! ??
➡️ My tops strategies to help you master your health and fitness goals like a boss ???
➡️ Private coaching, support, and accountability from a coach with proven track record for success and results ??
[thrive_2step id='1507′] CLICK HERE NOW [/thrive_2step]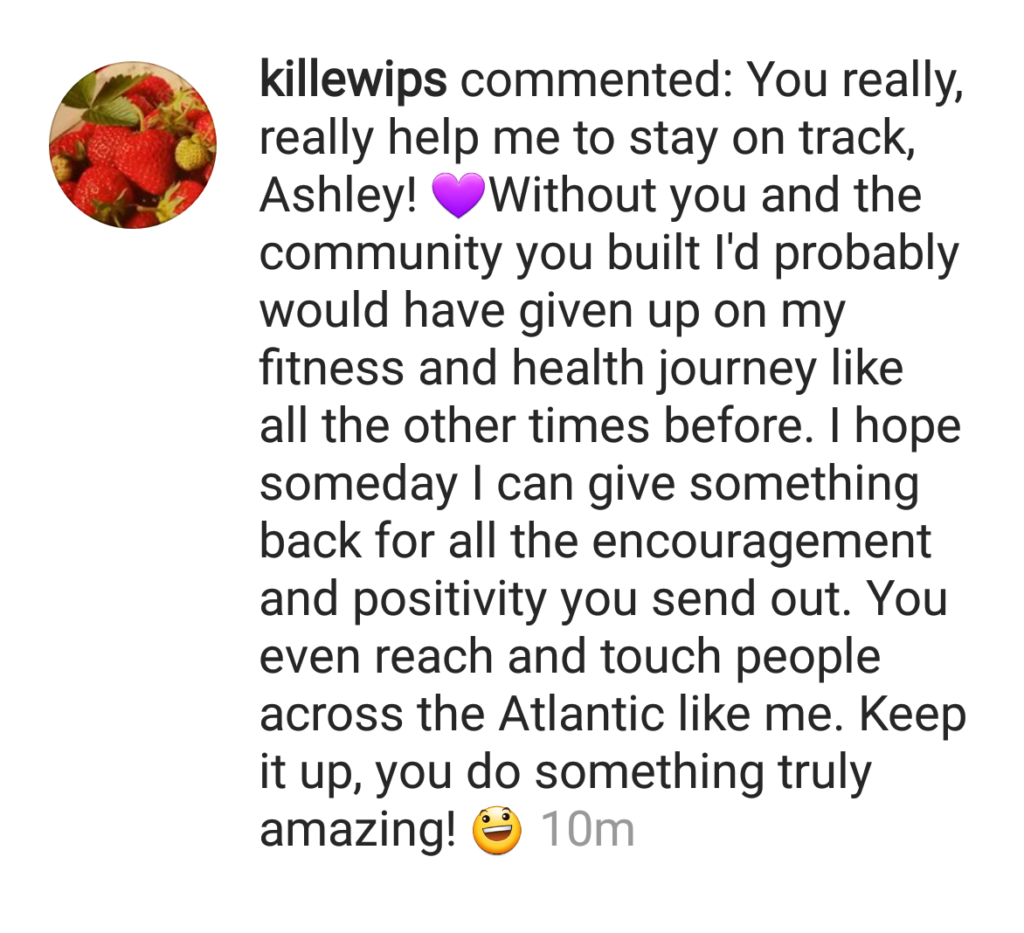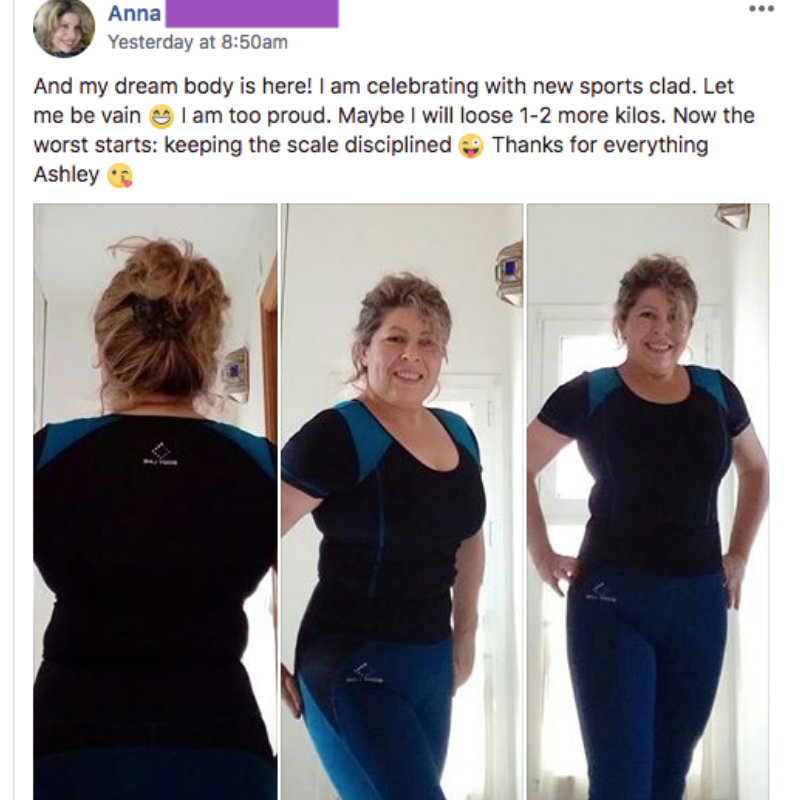 Before working with Ashley, I had gained some weight, and I dreaded the idea of going to the gym and following restrictive diets.  First, she helped me connect to my WHY which gave me a bigger reason for my weight loss journey. Then, she showed me how to make small healthier changes that satisfied me instead of suffering through a depriving diet plan. She also gave me a holistic and sustainable approach to losing weight, and keeping it off all while gaining strength. Ashley will take you off of the yo-yo dieting rollercoaster once and for all. You'll feel happy, energized, and supported while doing it. And I love being a part of her great online community that is full of accountability
and guidance!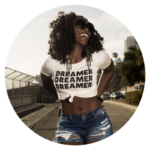 Fit Body by Ashley – All Rights Reserved – Privacy Policy
Ashley Chatman
Helping lady bosses get fit & transform their bodies with dance fitness
[/et_pb_text][/et_pb_column][/et_pb_row][/et_pb_section]