PARTY OFF THE POUNDS ?
Work with me for 6 weeks and go from feeling fed up, unhealthy, and unhappy in your own skin to fitting more comfortably in your clothes and ready to rock your fit body with confidence! 
Starting November 5th, 2017
Enrollment Closes In: 
Days Hours Minutes Seconds
Are you ready to unlock your sleek physique without the pain of spending hours at the gym everyday or following some super restrictive diet plan?  Then give me your hand gorgeous, I'll take you. 
Picture This. Imagine:
⌲ Feeling healthier, happier and more in shape than you have in years⌲ Experiencing a positive mindset and ready to live your best life possible ⌲ Having enough energy each day to tackle a bear [while adventurous, it's not recommended]⌲ And enjoying the freedom and self-confidence to wear whatever the hell is in your closet[Hello jeans you haven't worn in years!]
Now, imagine all this without: 
❌ Sacrificing your entire life to the gym❌ Suffering through long, boring workouts❌ Starving yourself and giving up all the foods you love ❌ Feeling alone, confused or having no idea how to get started 
---
If this is you, then get ready to SMASH your health and fitness goals the fun way with my PARTY OFF THE POUNDS jumpstart program!
My 6-week Party off the Pounds program is so much more than an [amazing] online weight loss course.
It's an entire community of like-minded women who believe in you!
➕ That believes that no matter who you are, where you are or what your situation is, you can experience an incredible and life-changing transformation➕ That believes that it's about more than how your body looks—it's how you feel in it➕ And that believes that having a quality lifestyle starts from within  
---
This program is designed to guide you step-by-step on how you can discover the most healthy, slim, sexy, confident version of yourself–the right way! No crazy diets. No unrealistic workout plans.No B.S. Because let's face it, none of that "ish" works anyway.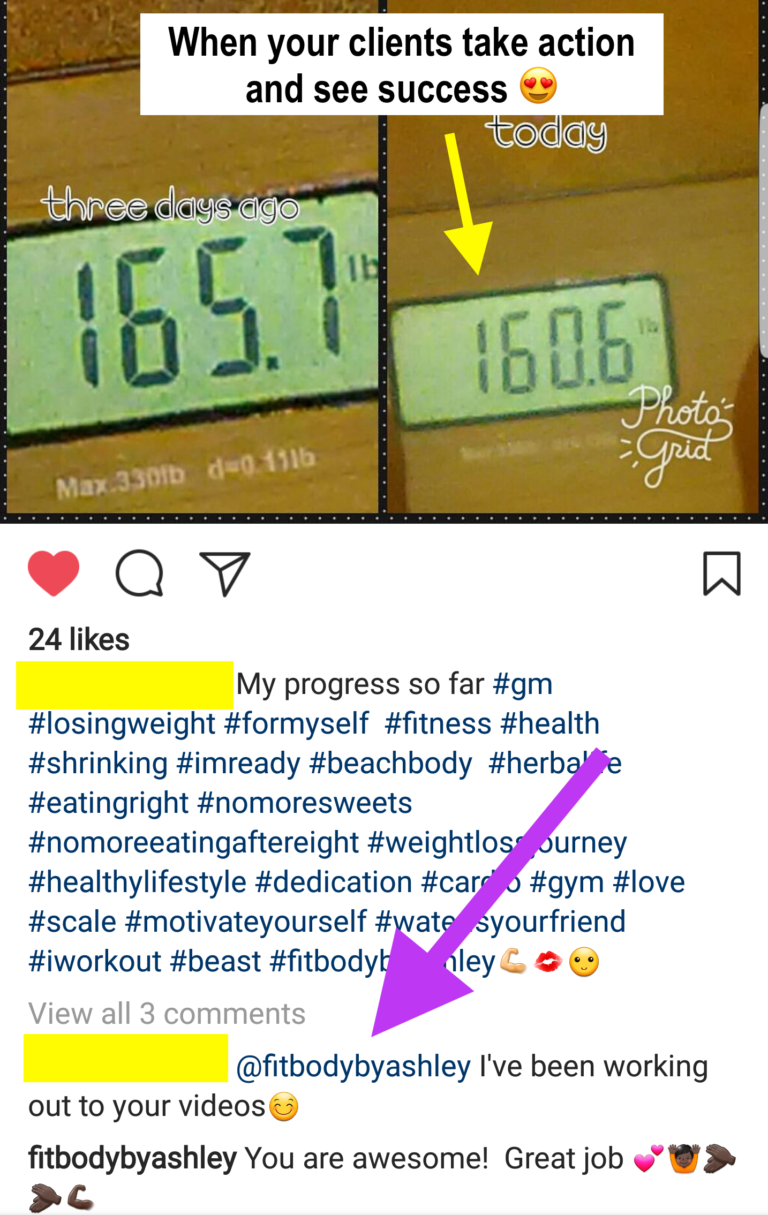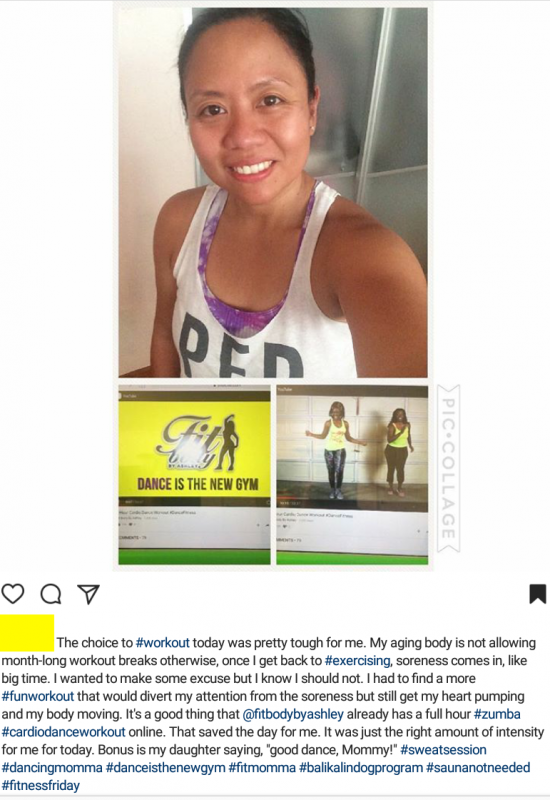 So here's what you can expect inside of Party Off the Pounds: 
Weight Loss Success

A customized strategy to help you lose your next 10-15lbs [or more!]
Fast Fat-Burning Tips

The exact fat burning principles that have helped my clients lose more weight in less time while keeping it off for good.
Online Coaching

6 weeks of coaching and training from a certified fitness professional [me!] that shows you how to confidently step into the dream body you deserve
Custom Workout Plan

An easy to follow workout plan that fits your needs, goals and schedule
Fun Workouts

Fun, fat-blasting workouts that are short, effective and will get you excited about exercise [and you can access them anytime, anywhere]
Weekly Check-ins

Motivation and encouragement to keep you pushing forward. Even when it feels so darn hard. [because sometimes, it will]
Consistency

Tips on staying consistent so falling off the fitness wagon becomes a thing of the past
Unlimited Support

And accountability via email and inside our private online community
Lifetime Access

Full access to the program portal where you'll get exclusive content and updates to help you achieve and maintain your slim down success long after 6 weeks.
Plus I'm giving you two free bonuses when you sign up: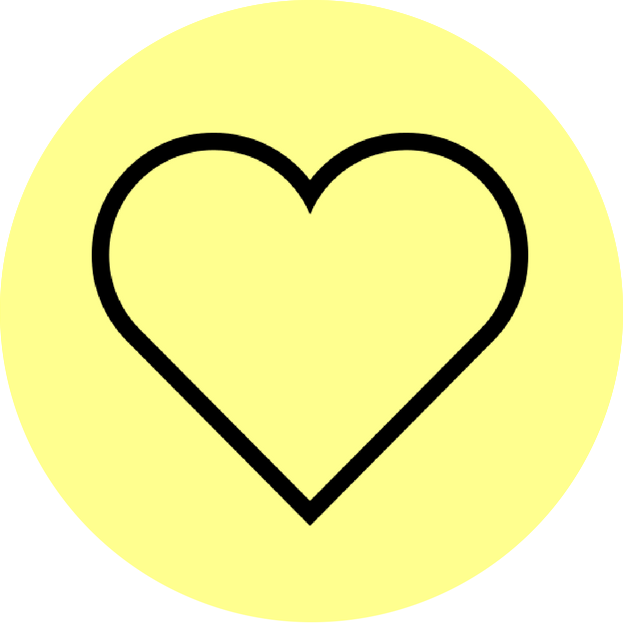 Bonus 1: Clean Eating Grocery Guide
A simple guide to healthy eating with 20 easy to make, fat-burning recipes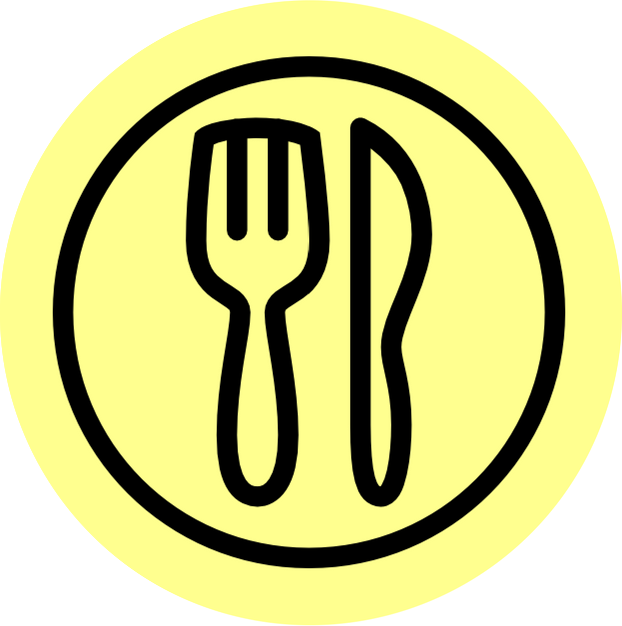 Bonus 2: Meal Prep Hacks
Meal prep hacks to make healthy eating easier, affordable and dare-I-say, more enjoyable
https://www.youtube.com/watch?v=ks7CETqY2a8https://www.youtube.com/watch?v=2iIDf-vTQSA

Sign Up Now

Your 6 week weight loss program looks like this:
Upon registration, you receive immediate access to your quick jumpstart guide with clear instructions on how to set yourself for the most success.  Before the program start date, you'll receive access to the online portal with your workouts, workout plans, trainings, bonuses, and the private online support group.  Each week, there will be a live online training session where you learn in depth weight loss strategies, where you can ask questions and get additional support.  
You're Guaranteed to love Party Off the Pounds or your money back!
Still not sure if it'll work for you? Don't worry—Party Off the Pounds comes with a no-risk 30-Day Money-Back Guarantee. 
If within 30-days you're not loving it, I'll refund you 100% of your purchase. What do you have to lose? It's absolutely guaranteed!
Ask yourself: Where do you want to be 6 weeks from now?
 
TIME TO MAKE IT EASY ON YOURSELF, DON'T YOU THINK?
Huge changes can be made in a smaller amount of time. You just have to be ready to take that first step, and I'm 100% committed to helping you get there. Click the sign up button now to get started.  I'll see you inside the party!

Sign Up Now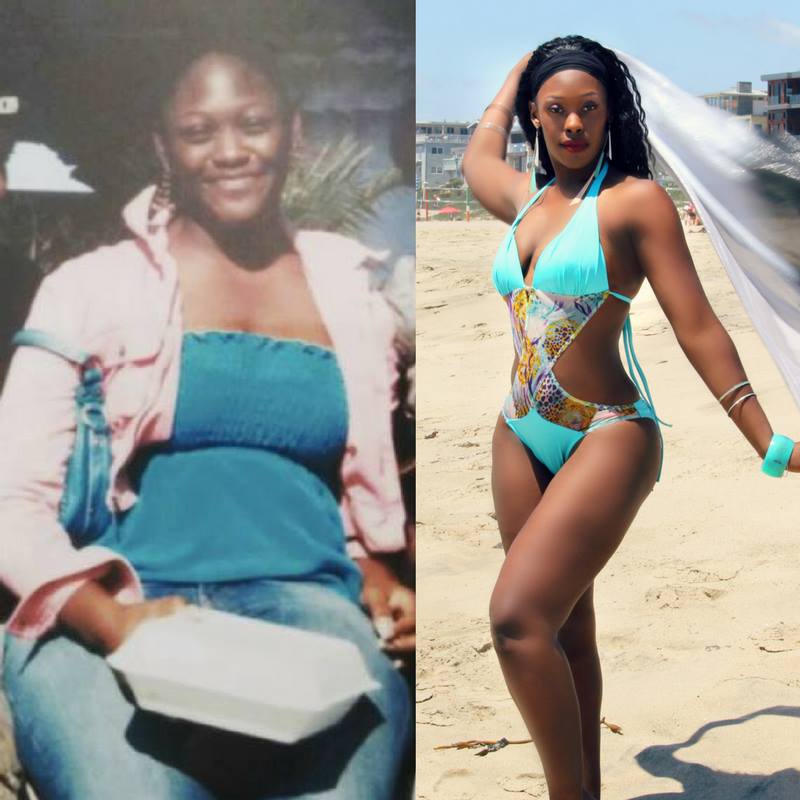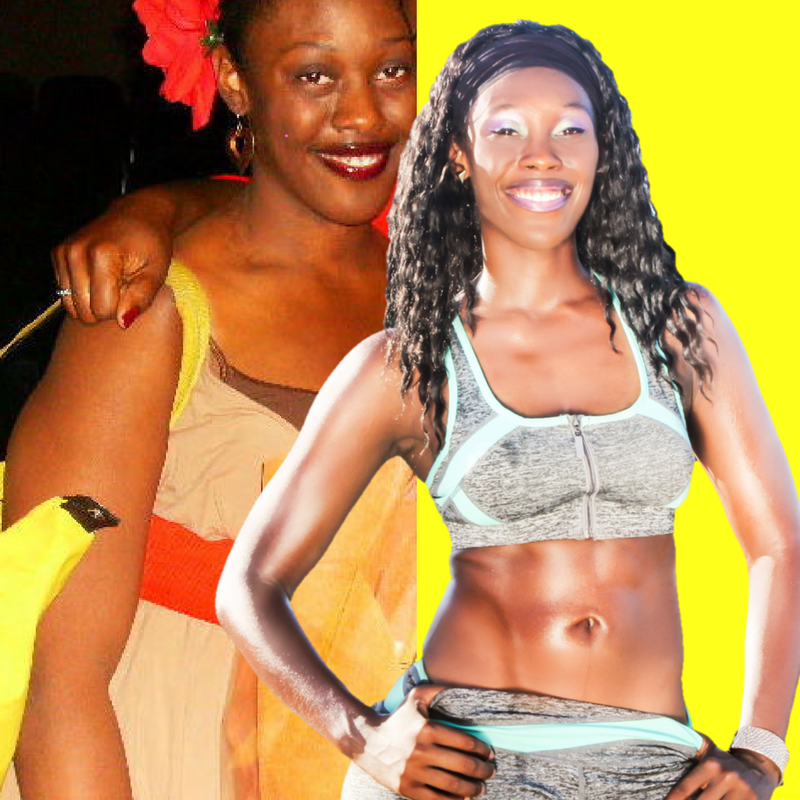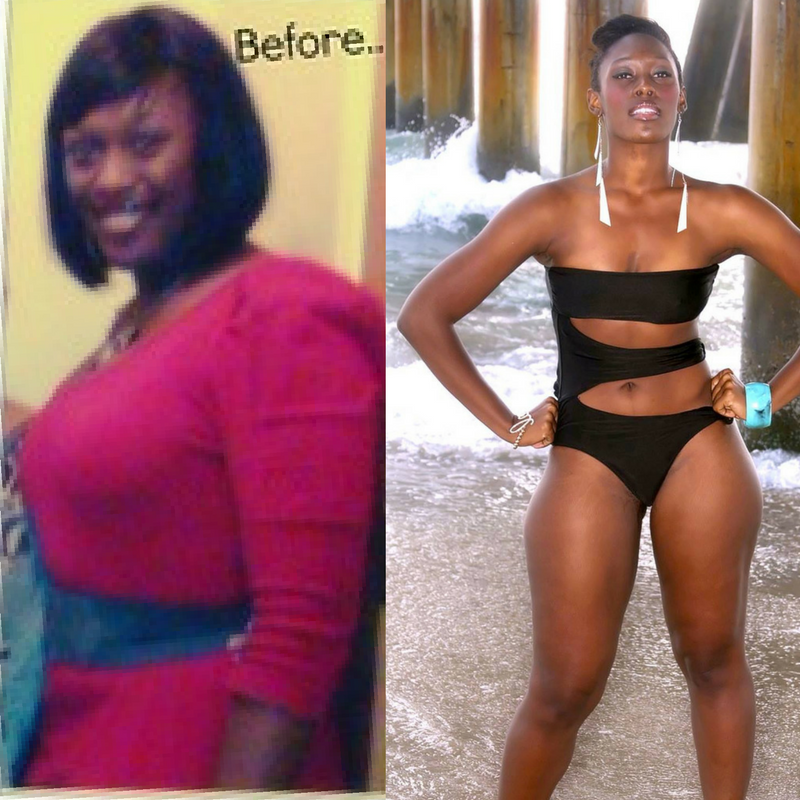 Your Investment Options
Only 10 spaces available
One Time Investment
.
$
197
Save $10 when you sign up in full
Weekly Installment Plan
$
35
/a week for 6 weeks
Less than a few lattes at Starbucks
NOW LET'S GET TO THE FAQS: FREQUENTLY ASKED QUESTIONS
Who is this program for?  This program is specifically for people who want to lose weight, fit and feel more comfortable in their clothes, who want a kickass boost in their confidence and who are finally ready to put themselves first and step into their full fit body potential. Great for all levels and fitness experience. How is this program delivered? This online program is hosted on a member's only page. Once you sign up, you will receive the password to access the video and program content. You'll also receive weekly motivation, check-ins and training details via email. Additionally, you can email or post in the online support group if you have any questions. 
Where can I access my workouts?  All of the program content can be accessed online anywhere, anytime. As long as you have internet connection, you can stream your videos from your computer, laptop, phone, tablet, or Smart TV. How much weight can I expect to lose? That depends on you! Many of my clients have lost 10 to 15lbs in just 30 days after consistent use and with proper nutrition. Of course, results will vary depending on starting point, goals and effort. 
How long will it take me to see results?  Party Off the Pounds is designed to help you see results in as little as 6 weeks, but results will vary depending on starting point, goals and effort. What if I need help or customer support? You can ALWAYS email me at fitbodybyashley@gmail.com with general questions or if you need any assistance.