Admit it -- you're not happy with your fitness routine right now
You've tried going to the gym but it's just not fun for you 😭
And when you do go, you have no idea what you're doing 🤷🏾‍♀️
You're not consistent with exercise and you're ready to change that
You're tired of hiding your stomach and thighs behind oversized clothes and high-waisted pants 😔
You're READY for a fitness plan that gets you

SNATCHED

in all the right places so you can:
✅ Fit back into your pre-baby jeans #hotmama
✅ Rock a bikini on the beach with confidence while on vacation in the summer
✅ Feel good in a body that turns heads and snaps necks
✨ What if you could actually HAVE FUN while you're working out and dance your way to flat abs, lean legs & toned arms?
✨ What if you could lose inches off your waist and slim down problem areas in the comfort of your own home?
What's inside Dance Fit in 30?
1️⃣ NEW FITNESS challenges every month so you don't spend hours searching online for random workouts
[Value: $250]
You'll have a complete fitness plan that's designed to help you get maximum results in the comfort of your own.
2️⃣ new & Exclusive workout routines with fun moves & music that'll have you craving fitness instead of dreading it
[Value: $500]
Each workout focuses on the areas you want to target so you can burn more body fat, get that booty popping and sculpt a Shakira waist [with hips that don't lie].
Bi-Weekly coaching and accountability calls
[Value: $500]
Get expert feedback and guidance from a coach who actually cares about your goals.
4️⃣ Access to daily support inside the dancefit chicks FB community so you're not doing this program alone
[VALUE: $100]
Because having a community is EVERYTHING. We're here to hype you up, cheer you on and celebrate all of your success.
✨ ACCESS TO MY ENTIRE WORKOUT LIBRARY
[VALUE: PRICESLESS!]
If you love my workouts on YouTube, then you ain't seen nothing yet! Get access to over 60+ workouts, livestreams and new workouts added very month.
✨ A Grocery list for simple & healthy eating so you know the best foods to eat for your goals
[VALUE: $200]
This is how you take your dream body results to the next level! Get a jumpstart to healthy nutrition so you can keep the weight off once you lose it.
✨ Fat burning meal guides with EASY & delicious recipes for breakfast, lunch and dinner
[VALUE: $250]
No dry chicken and broccoli over here! These are succulent and savory meals with simple and real ingredients that you'll want to make and eat.

HERE'S A QUICK SNEAK PEAK...
I'm Ashley aka Fit Body by Ashley, an online weight loss coach that helps women lose weight & feel great with dance fitness.
Growing up, I was a thick girl that battled with weight gain for most of my life. Every time I tried to get fit, it felt like something was missing. I was bored out of my mind at the gym & I kept thinking "there's has to be a better way to lose weight & get in shape".
I found my answer in dance fitness & after losing over 35 lbs, I now help women all over the world fall in love with getting fit so they can finally get healthy and achieve their dream body goals.
I created Dance Fit in 30 to give women a fun jumpstart to their fitness goals and take the next step towards making a healthy lifestyle change that lasts!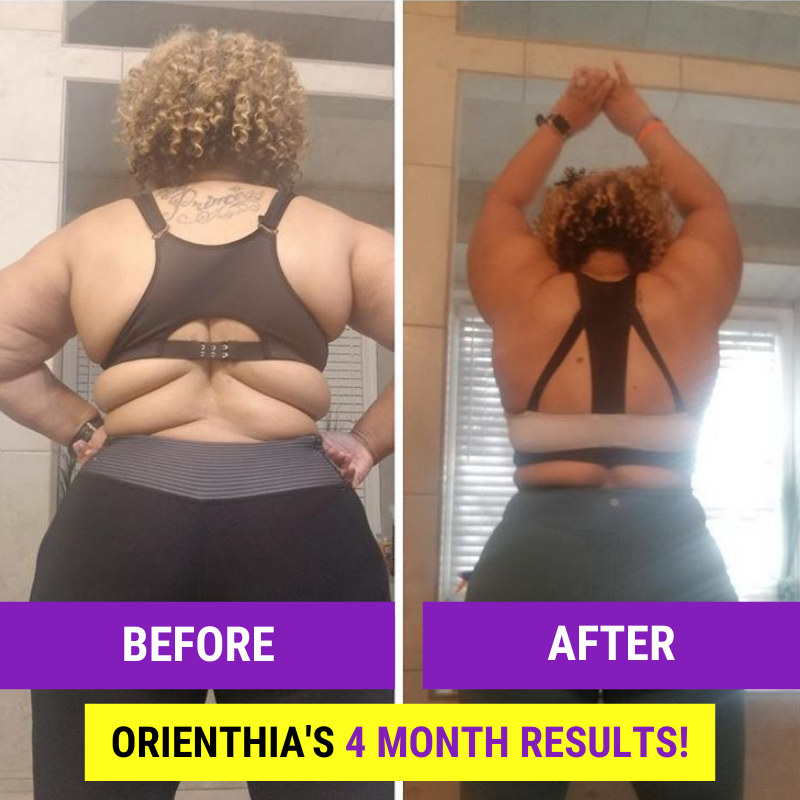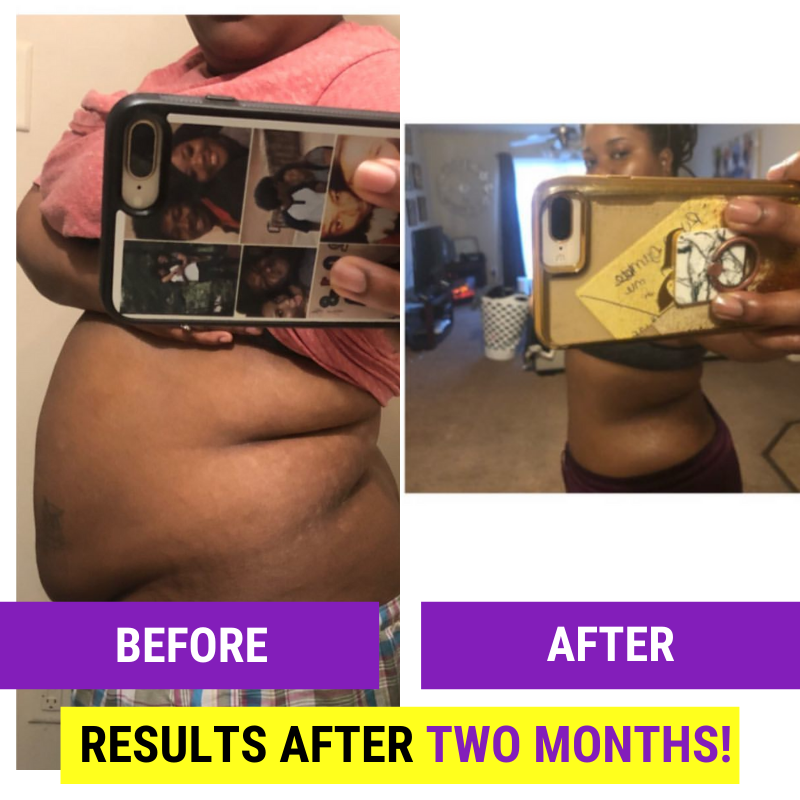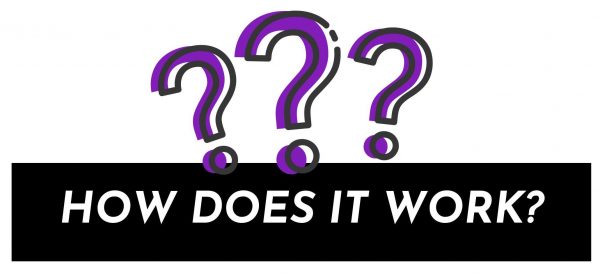 💜 100% Online access so you can move at your own pace [with unlimited replays].
💜 Easy to follow workout routines that are FUN and great for all fitness levels.
💜 Workouts that specifically focus on the areas you want to target.
💜 Complete access for the lifetime of the program.
💜 Monthly fit challenges that make working out interesting, approachable and effective.
💜 Excellent customer service and support from a coach who cares.
💜 No long-term
contacts. Cancel at ANYTIME.


Imagine being able to wear tight, cute clothes that show off your curves. 👙
Imagine feeling

excited about taking pictures

 because you're no longer self-conscious about your size. 
📸
Imagine walking into the room and feeling like

"damn, I'm that chick!"
😎
If you're ready for all that and more, then DANCE FIT IN 30 is exactly what you need!
Are you ready to get started?