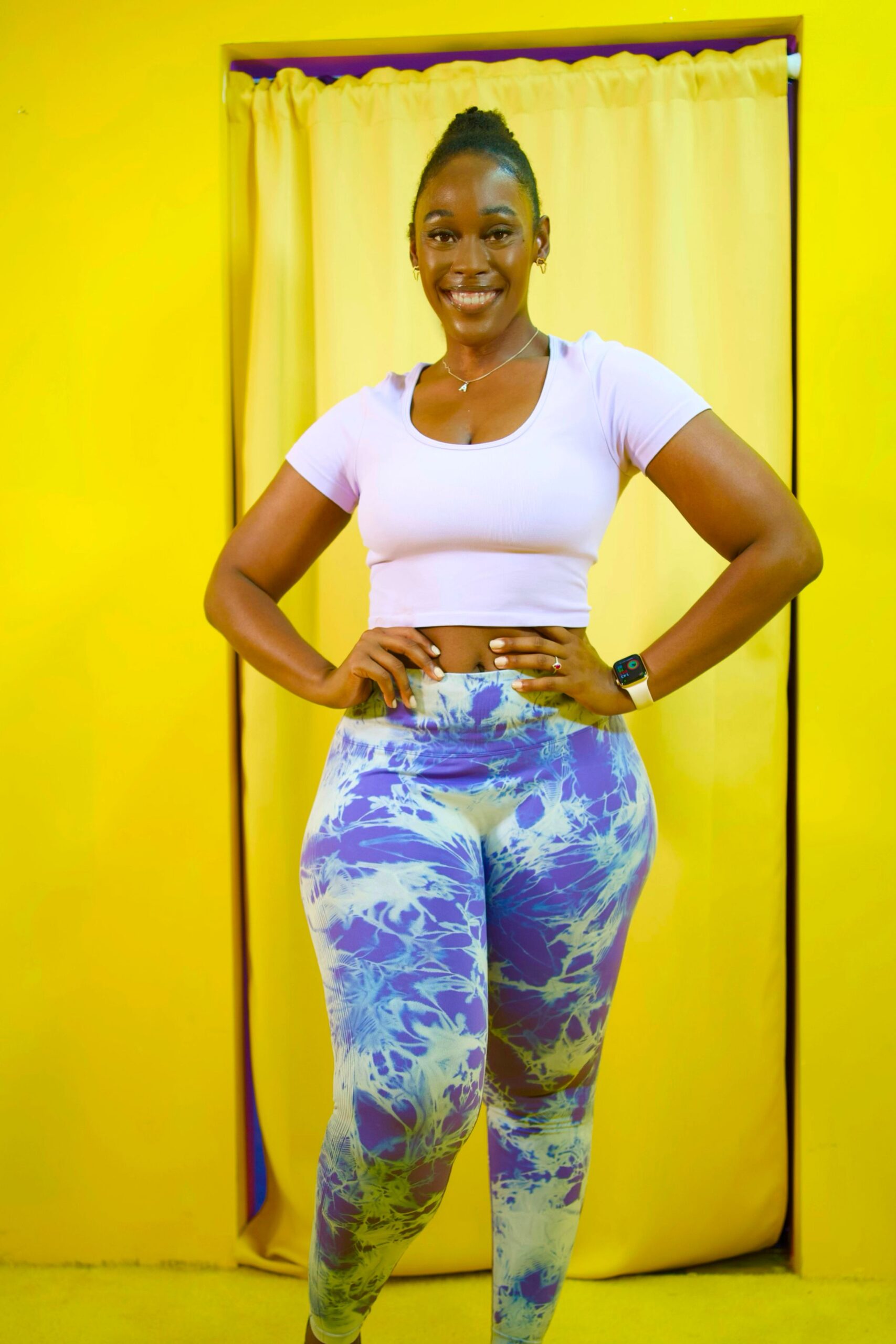 And you don't know me (yet)
I'm an online weight loss coach, dance enthusiast and an expert at making fitness fun. I help female entrepreneurs and at-home working women:
lose weight
keep it off for good
and create healthy, and sustainable lifestyles they enjoy
All without restrictive diets, giving up their favorite foods and confusing gym workouts!
Welcome to my fun-fit world!
My best friend was gone and I didn't know what to do. 
At first, I was angry, then sad, and then I felt really scared. Losing a loved one to a health related illness really WOKE ME UP. It made me take a good look at myself in the mirror and I honestly did not like what I saw. 
I was NOT taking care of myself and I could feel the consequences.
I knew I needed to take more control over my health if I wanted to experience a long, high-quality life.
So, I made a decision to fight for LIFE.
I took a leap of faith and I started. I did the one thing that I knew I could do best…
I danced!
Danced through the heartache, pain, disappointment and negativity.
It wasn't easy.
It took time.
It took training.
But eventually, I began to experience an amazing transformation…
I lost over 30 lbs & got in the best shape of my life.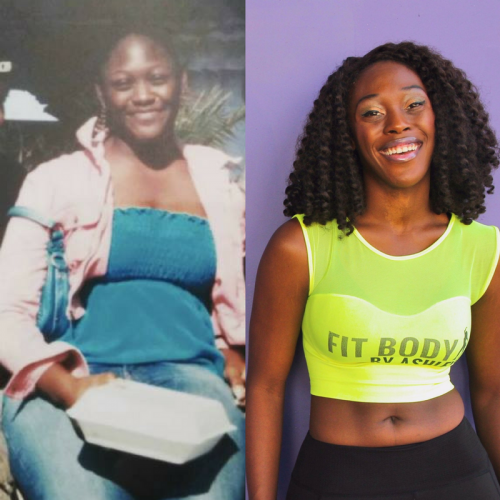 Now, I empower women to reclaim control of their health and transform their bodies just as I did...
Since 2020, I've helped over 300 women in their transformative fitness journeys, inspiring countless others globally to embrace fitness with love and determination.
My dynamic programs, spotlighted in renowned publications like Women's Health Magazine and PopSugar Fitness, are crafted to invigorate, elevate, and reshape to help you live long lives and love your body.
My mother always said "legends leave unforgettable imprints in the fabric of your life"
That's why the Fit Body by Ashley brand is dedicated to leaving a lasting mark on the health and wellness industry.
We are all about helping women become the BEST version of themselves through fun, motivating workouts, sustainable lifestyle habits and a supportive community that cares about their goals.
So if you're feeling LOST, FRUSTRATED, OVERWHELMED, or UNMOTIVATED, you're NOT ALONE.
But the perfect moment for change will never come. The time to change is always NOW.
And I would love to help.
After all, that's what LEGENDS do 😉
Get Fit the Fun Way!
Join our program today