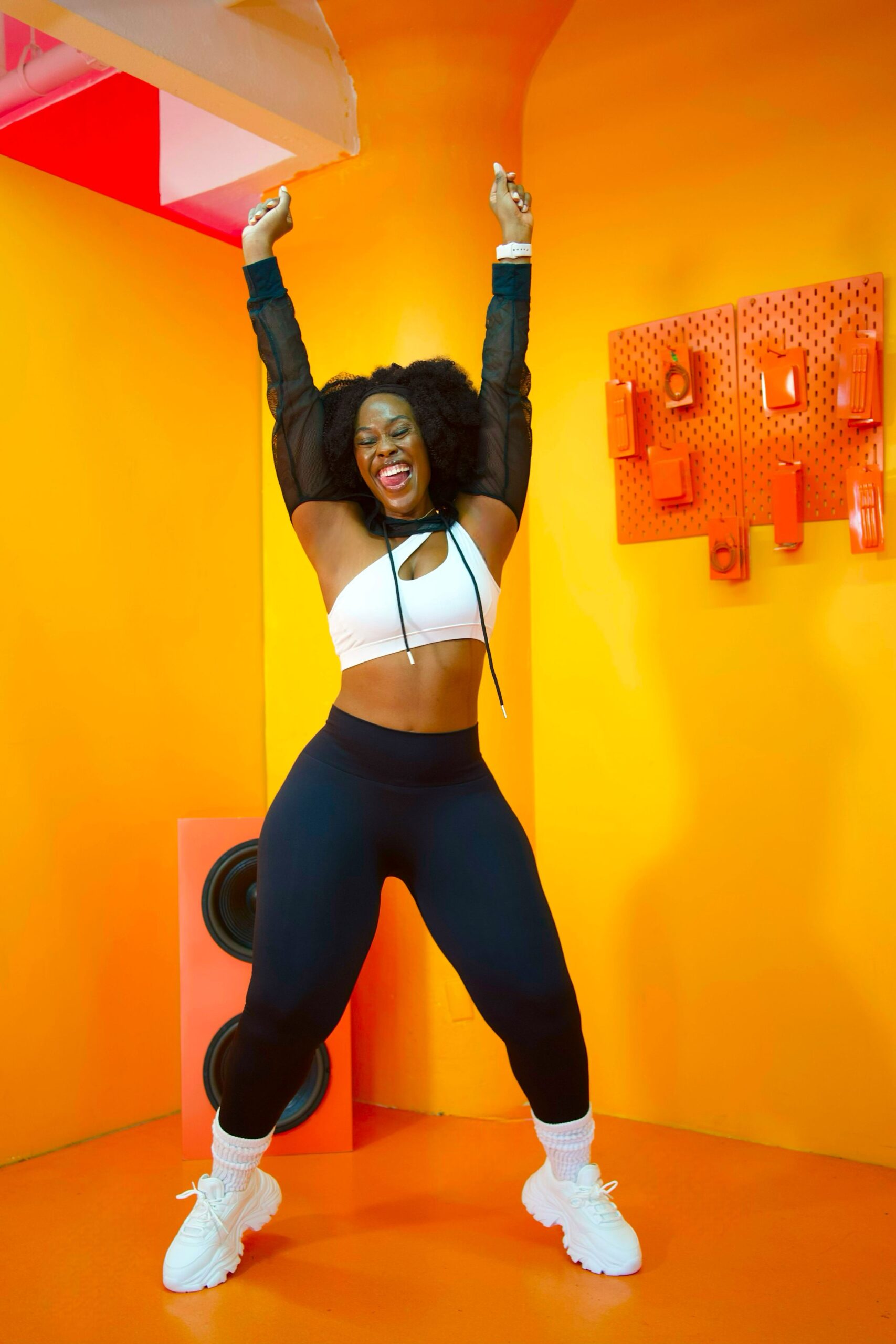 Tune into tailored programs to fuel your body, ignite your confidence, and dance into a healthier you!
Steal My FREE 4-Day Workout Plan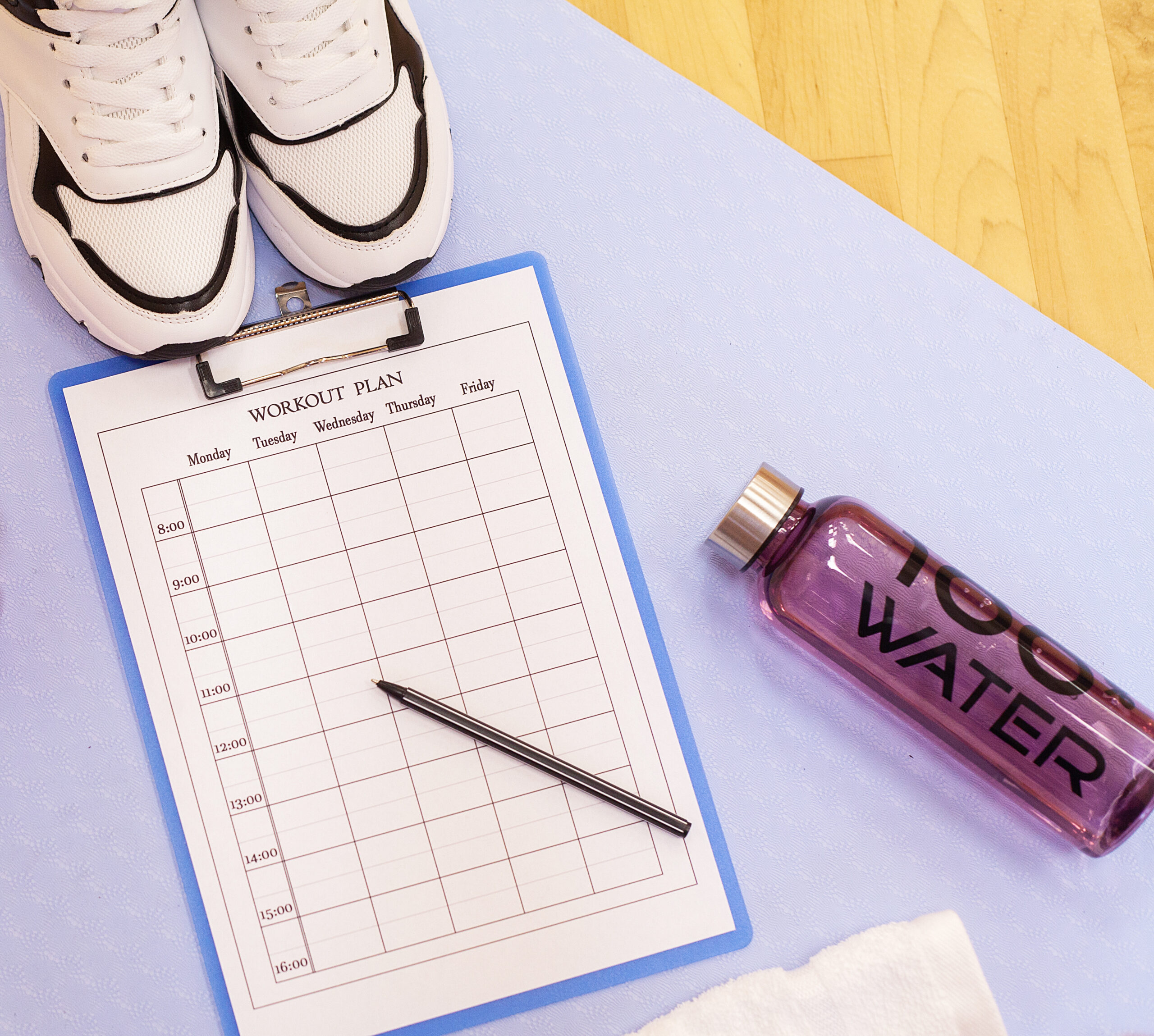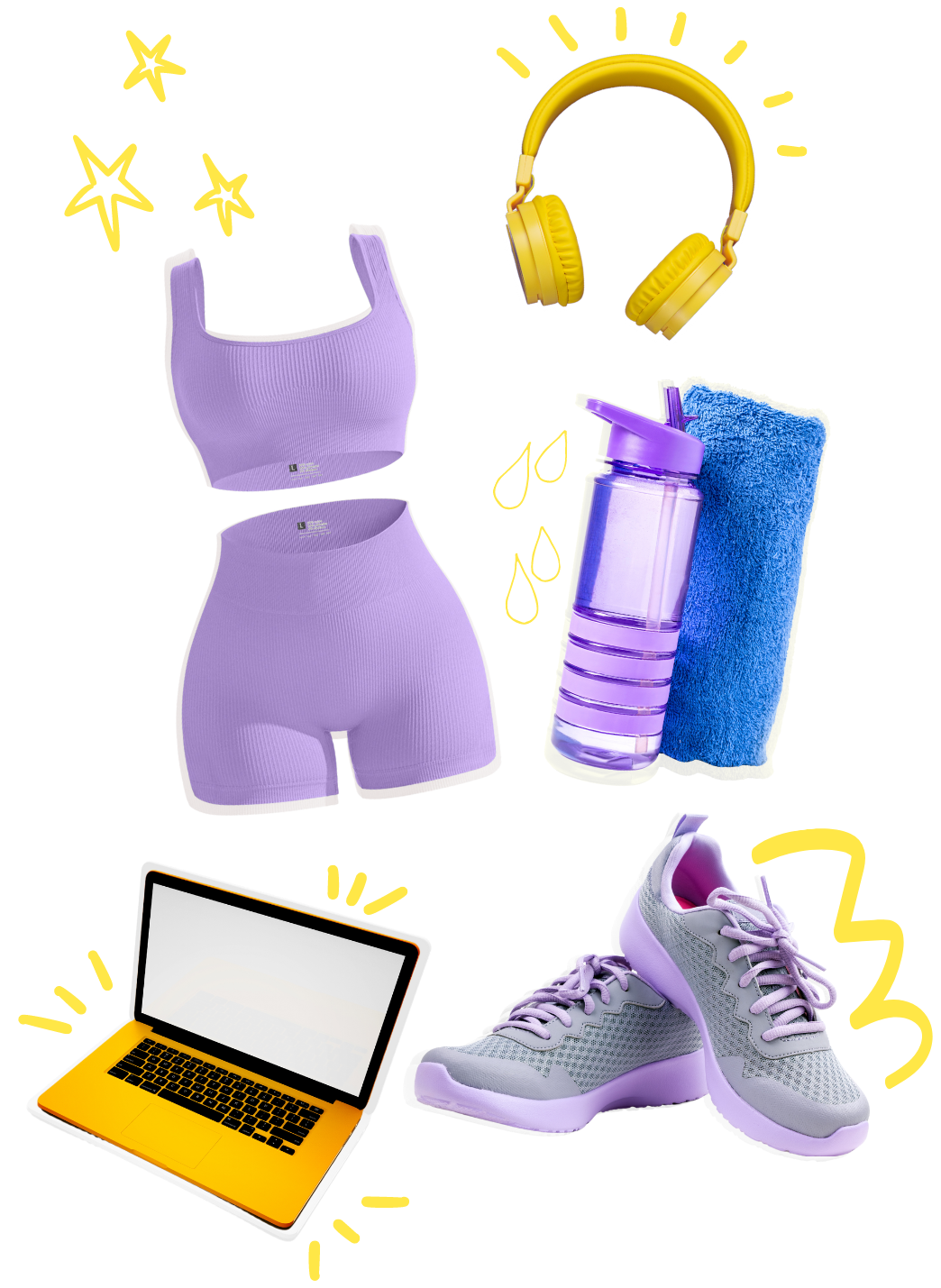 You're In
The Right Place If…..
Ditch the gym and jumpstart your body goals at home inside my membership club!
Transformative Programs: Fun Fitness, Real Results.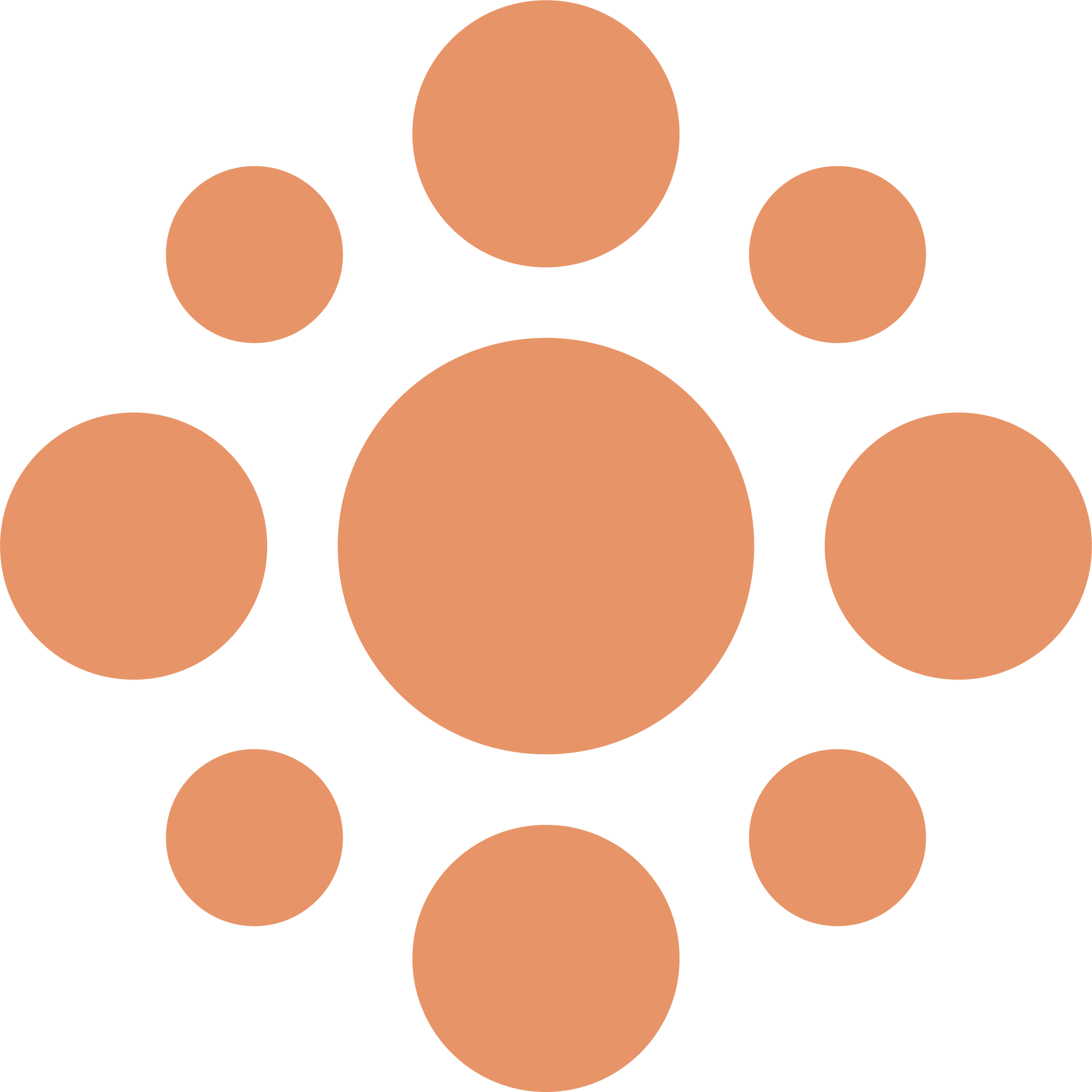 Dance Fit Chick
Membership club
A monthly membership with dance workouts, community, monthly fitness plans and support to help you get fit without ever leaving your home!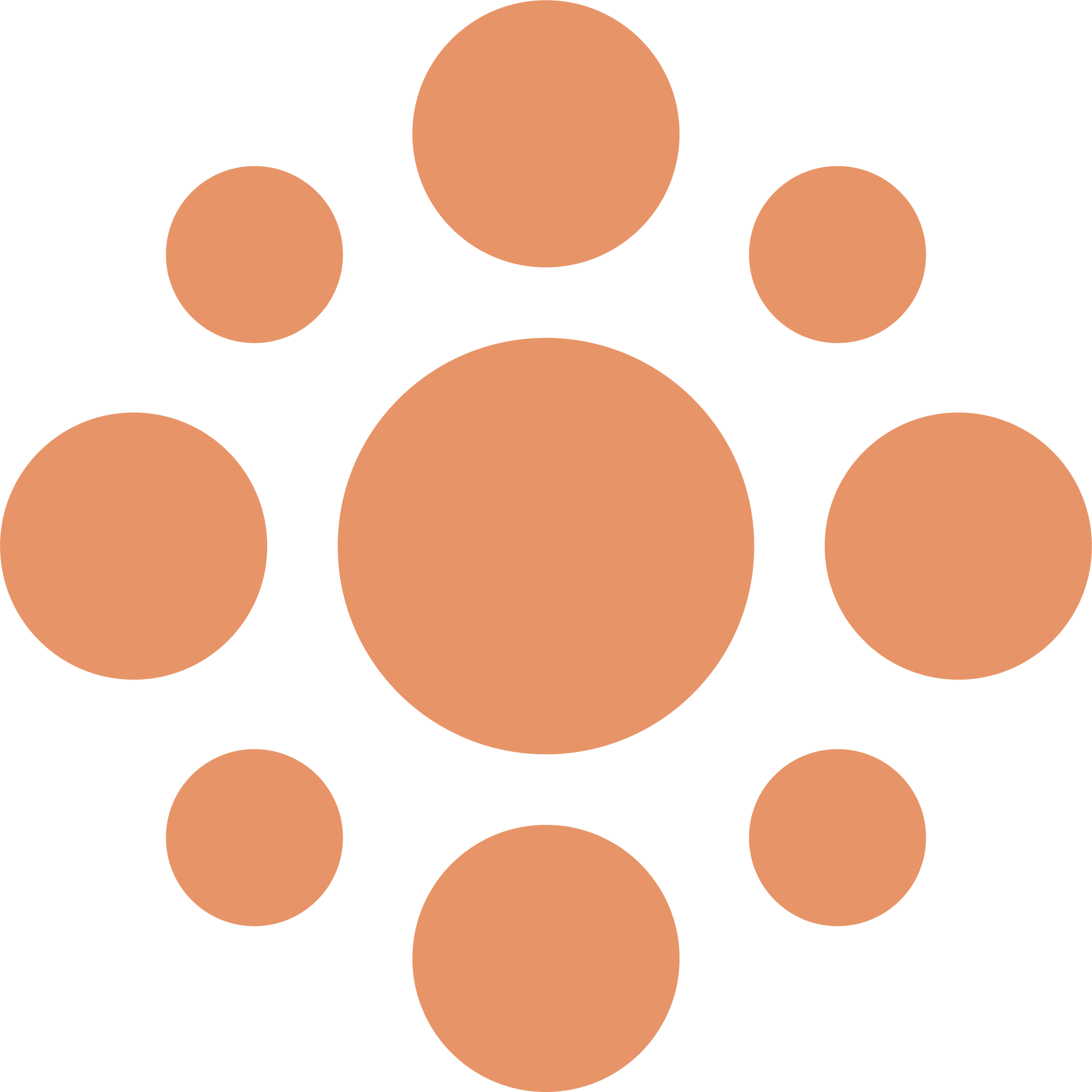 10-week program for enjoyable weight loss! Shed your next 10 lbs, trim your waist, and get stronger – all without stepping foot in a gym.
Growing up a curvy girl, I struggled with my weight for most of my life. My turning point came when I gained over 35 lbs in college — the heaviest I had ever been. I wanted to get healthy but I was sick and tired of dieting and bored out of my mind at the gym. The rhythm of dance fitness became that transformative beat, reshaping my life in ways I'd never imagined.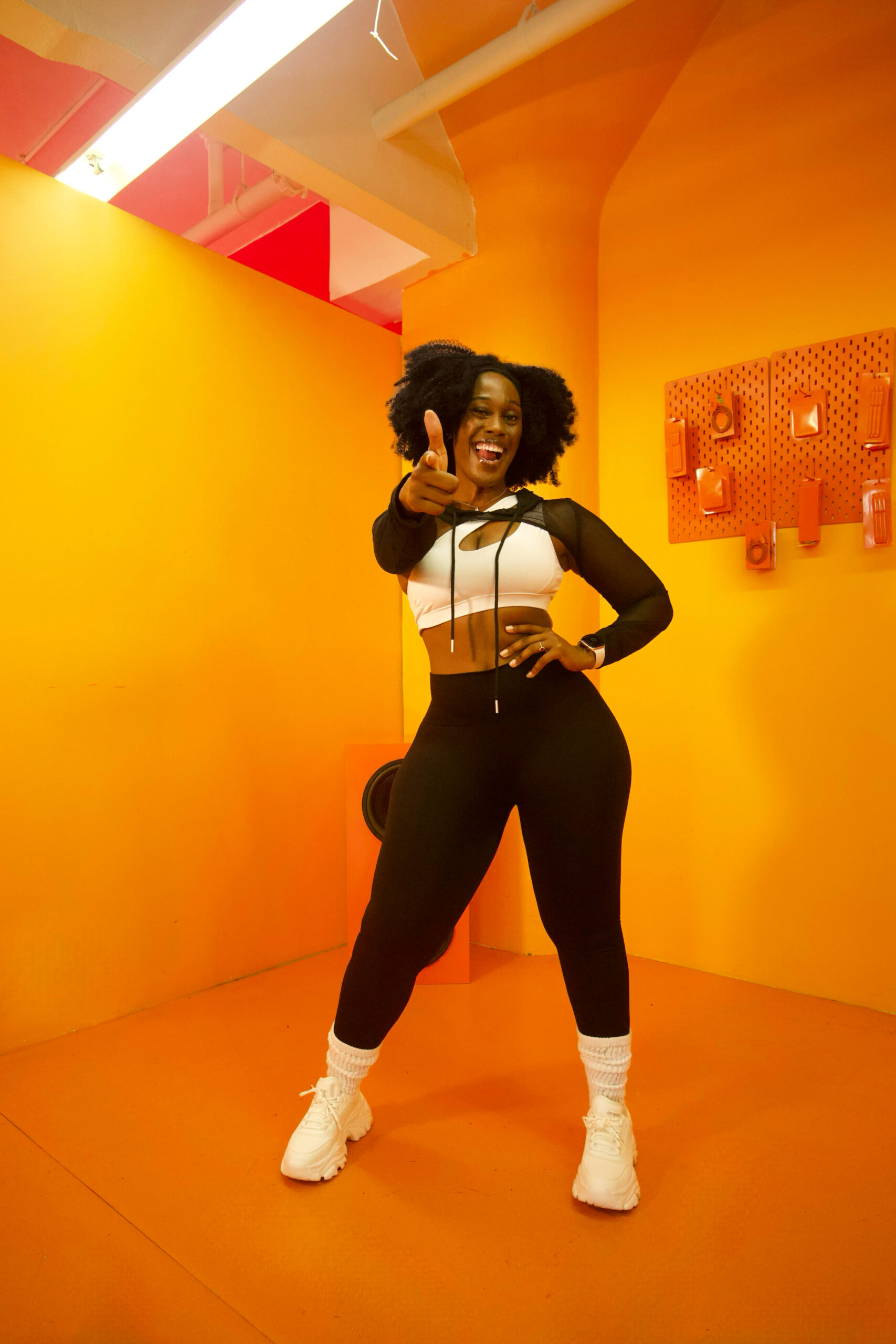 Join the movement to unleash your fit body and have fun doing it!