Take a peek at the future that awaits you.
"45 lbs down and my A1C levels down. I have more energy and I'm excited about my workouts"
- Orienthia
"I immediately saw a difference in my clothing and I stopped taking the elevator"
-Taysha K.
"I love the program workouts. Seeing the inches melt — it wasn't like when I was on my own"
-Dana M.
"I've been able to lose 22 lbs from when I started"
-Shannon D.
I could really see my body getting toned, and people could notice it"
-Chevelyn D.
"I'm still really surprised that I lost 18 lbs"
-Daina E.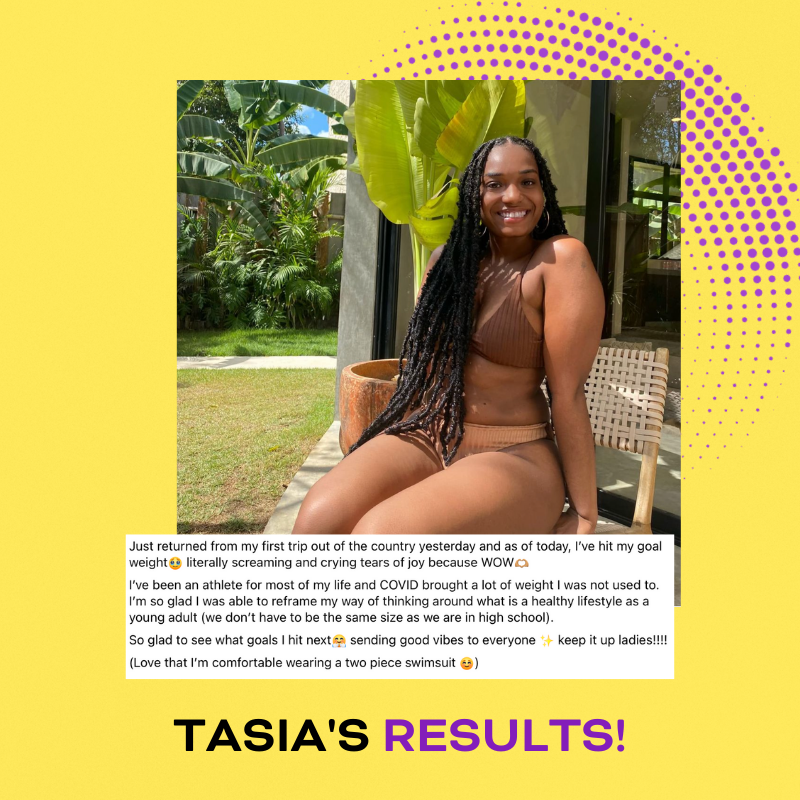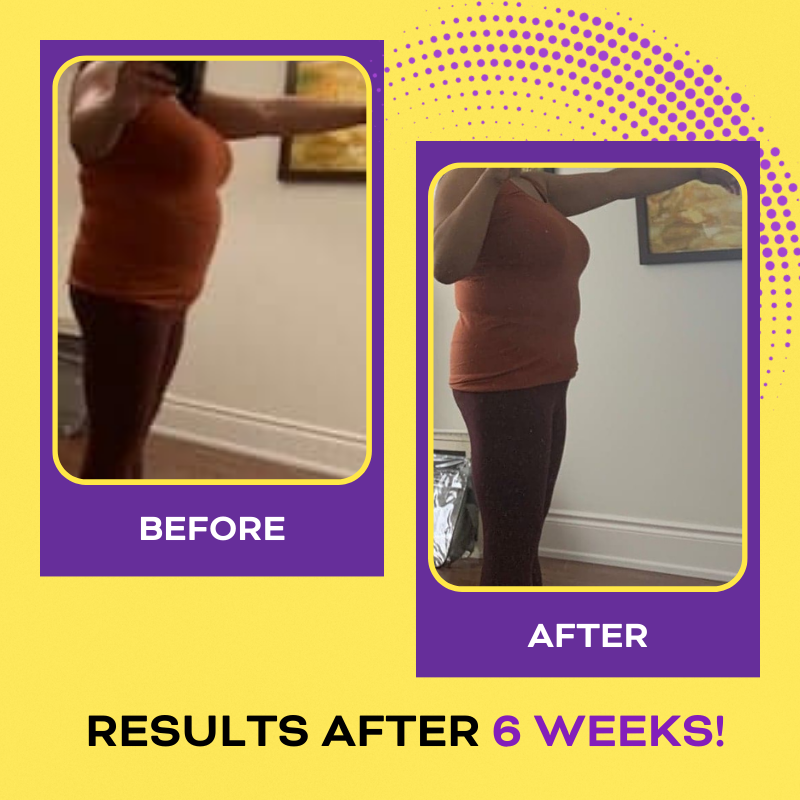 This Could Be You
Are you ready to show off results you worked hard for?
Ready to be the next success story?
Join my amazing clients who are getting snatched, slaying their health and fitness goals and getting in the best shape of their life. No more excuses, babe. Your time is now!